HP Inc. Introduces a One Stop Portal for Print Apps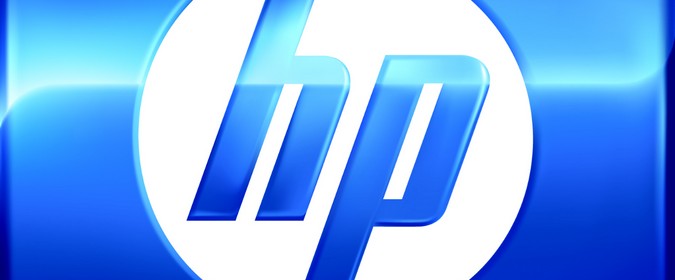 JetAdvantage On Demand streamlines deployment and management of security certified print apps
HP Inc. announced a marketplace for HP and third party printing and imaging applications. The HP JetAdvantage On Demand site designed for HP resellers and customers to easily purchase, deploy and manage applications through the cloud.
JetAdvantage On Demand is the first portal in the industry to offer a marketplace for first and third party software as a service (SaaS) apps with integrated services for managing apps, users and devices. This enables an app store procurement experience along with easy, consistent deployment and management that doesn't require the expense of server infrastructure. JetAdvantage On Demand is designed to support customers with multi-vendor print environments as most apps in the marketplace will work with HP and non-HP printers alike.
The new portal will initially offer applications from HP and Fenestrae that enable access control, fleet management and digital capture for workflow.
"With HP JetAdvantage On Demand, we bring together top apps from HP and ISVs and leverage the cloud for a simple purchase, deployment and management experience" said Edmund Wingate, head of JetAdvantage Solutions, HP Inc. "As a result, we are able to enhance security, management and productivity of printing infrastructure and create a better experience for reseller partners and customers."
Apps certified for security best practices
Every app offered through the marketplace is HP Security-Certified, which offers customers peace of mind that the apps they deploy have been developed to comply with data privacy best practices such as:
Security threat analysis and mitigation
Data privacy standards compliance
Static code analysis
Appropriate solution controls
In addition, sensitive data is protected through business-grade encryption in transit and while stored in the cloud. Flexible authentication options help guard against unauthorized access to information.
New marketplace apps from HP and Fenestrae
JetAdvantage On Demand will offer one stop shopping for many of the top imaging and printing apps. At launch, the portal will include two existing JetAdvantage On Demand apps, JetAdvantage Private Print and JetAdvantage Insights, along with new apps from HP and Fenestrae.
HP JetAdvantage Secure Print is a SaaS-based pull printing app supporting cloud and on premises print job queues with no print server required. This app works with virtually any printer with a network connection.
Udocx is a robust cloud based service from Fenestrae that captures valuable business documents and empowers organizations to automatically process and store documents in Office 365 or any other cloud-based repositories.
"There is a huge business opportunity to integrate the 'document world' with the cloud of Office365" said Wim de Koning, Founder & CEO of Fenestrae. "By launching Udocx as part of the HP JetAdvantage On Demand portal, HP and Fenestrae simplify the ability to scan documents directly into Sharepoint Online, OneDrive or any other leading cloud repositories."
Additional SaaS apps from HP and third parties will be added to the marketplace over time. HP is working with Hyland, OpenTextTM, PaperCut, Troy and other ISVs to release apps to the marketplace in Spring 2017.
The JetAdvantage On Demand portal along with the HP JetAdvantage Secure Print and Udocx apps will be available in the United States in November 2016 with broader availability to come later.
About HP Inc.
HP Inc. creates technology that makes life better for everyone, everywhere. Through our portfolio of printers, PCs, mobile devices, solutions, and services, we engineer experiences that amaze. More information about HP Inc. is available at http://www.hp.com.