HP delivers first HP PageWide C500 Press for direct digital corrugated printing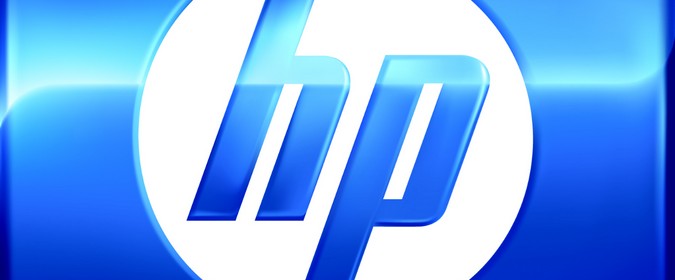 Customer site installation of groundbreaking post-print solution begins at Carmel Frenkel
HP Inc. announced the first delivery of an HP PageWide C500 Press for digital mainstream corrugated direct-to-board printing to a customer site, as HP continues to expand its portfolio of innovative package printing solutions.
Carmel Frenkel will serve as the customer testing site for the HP PageWide C500 Press, now moving a step closer toward commercialization. The Caesarea, Israel-based converter supplies packaging solutions for leading brands, including in the food and beverage industry.
"The installation marks a significant milestone in the launch of the HP PageWide C500 Press. This groundbreaking technology can address the broadest range of digitally post-printed corrugated packaging applications, including the growing segment of food packaging," said Eric Wiesner, general manager, HP PageWide Industrial Division, HP Inc.
Announced at drupa 2016, the first HP PageWide C500 commercial units are due to be installed in 2018 at launch customers in Europe and the United States.
An ideal digital solution to address the dynamic packaging market
The HP PageWide C500 provides a cost-effective digital alternative for offset lamination and flexo production. The press delivers offset quality direct-to-board with mainstream productivity on both coated and uncoated papers, delivering packaging with vibrant graphics that preserves even the finest details.
With its special water-based ink1 formulation, the HP PageWide C500 will enable converters to print food applications that can help comply with global food safety regulations and industry guidelines.
"Unlike some other digital printing alternatives, HP PageWide water-based Inks are 100% free of UV-reactive chemistries. Thus, these inks enable robust and trusted food-safe printing for both primary and secondary corrugated packaging," Wiesner added.
The HP PageWide C500 press joins HP's portfolio of solutions for corrugated applications, providing converters with new opportunities to satisfy dynamic market requirements, including speed to market, high customization and short runs, and supply chain efficiency.
HP also offers a comprehensive solution for converters to go digital, including digital workflow, business development tools, financing, and ramp-up support, as it continues to lead digital printing adoption by converters worldwide.
The HP PageWide C500 press offers the following features:
Prints on 1.3 (W) x 2.5 (L) sized boards maximum
Speed of 75 linear m/min (246 linear ft/min)
Innovative HP Virtual Belt technology for accurate corrugated board handling, delivering offset quality directly on the board
Supports a wide range of media, including industrial grade corrugated boards, from the lightest micro-flute to the heaviest double-wall board thanks to HP Corrugated Grip Technology
---
HP CV150 water based inks intended for printing on external side of corrugated packaging, including primary packaging (sometimes referred to as 'Food Contact Packaging' in US). 3rd party (Intertek) World-Wide Statement of Regulatory Listing available for HP CV150 water based inks, based on Tenax migration testing on E-flute corrugated packaging. Contact HP for additional information.
About HP
HP Inc. creates technology that makes life better for everyone, everywhere. Through our portfolio of printers, PCs, mobile devices, solutions, and services, we engineer experiences that amaze. More information about HP Inc. is available at http://www.hp.com.