How To Use Sports Trends To Improve Your Win Rate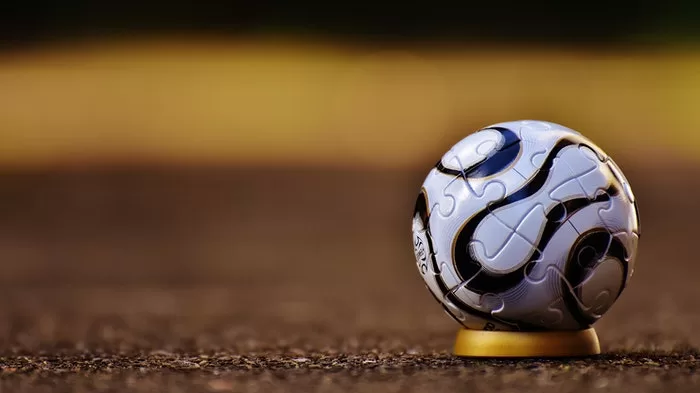 Undoubtedly, there are plenty of risks associated with sports betting, so it's impossible to control the outcome of each game. However, you can always manage the risks and stay informed with trends.
With betting trends, you can learn a lot about any matchup and team. Many bettors even consider trends an easy, robust tool to improve their sports betting expertise. With sports trends, bettors can see patterns in several sports, which can help make betting predictions.
What Are Sports Trends?
Sports trends are a series of events tied to a particular matchup or team. For example, they can include how a team performs against a spread or visit a specific stadium. They can also include how long they've won against a particular group over the years or for a specific competition.
In addition to that, sports trends can be how a team manages in a situation. For instance, in the EPL this season, Watford only got the point after they were in a losing position at the start of the second half.
Different Types of Sports Trends
There are two types of sports trends that you will encounter, which we have highlighted below.
Technical
This sports trend offers increased or advanced information relating to event-related factors. Technical sports trends are way for bettors to compare different teams' areas, considering winning percentages, performance and more.
Situational
On the other hand, a situational trend gives bettors the chance to see the overall performance of a team or player in a particular situation. For instance, with a situational sports trend, bettors can see the team's average score on home ground or playing away. This can be for the season or over time.
Trends Limitations
Sports trends are straightforward and powerful. With numbers, trends will show you different information about the event you wish to bet on. Although there is plenty to get from sports trends, they aren't perfect. In that case, there are a few limitations such as:
Not showing the whole picture
Being outdated for the specific situation
Contradicting each other even though they're supposed to help
Being irrelevant to the recent event or game you want to place your bets on
In that case, you might want to analyse some of the trends before you base your decisions on them.
Making Predictions With Trends
You can consider sports trends as guidelines for choosing players or teams to bet on. Trends are from previous teams' or players' performances, showing the actual capability and performance of the participants you're checking out.
In that case, you can use trends to make sports betting predictions by picking based on your findings. However, we recommend that you don't wholly rely on trends to make your predictions. Instead, you should treat them as a tool that you can use to improve your betting decisions and win rate.
Conclusion
Trends can be helpful to your sports betting career. In that case, you should take them very seriously. However, you should always back it up with stats and analysis so that you aren't making decisions based on one perspective. In addition, you should know that some trends can be misleading. For instance, Chelsea's road to UCL victory last season has nothing to do with this season's UCL title charge.
In addition, you can always make use of expert tips to help you improve your win rate. For example, you can look at picks by ThePuntersPage (TPP) experts if you bet on different football league games across Europe.