How To Use Branded Prepaid Cards For Marketing And Branding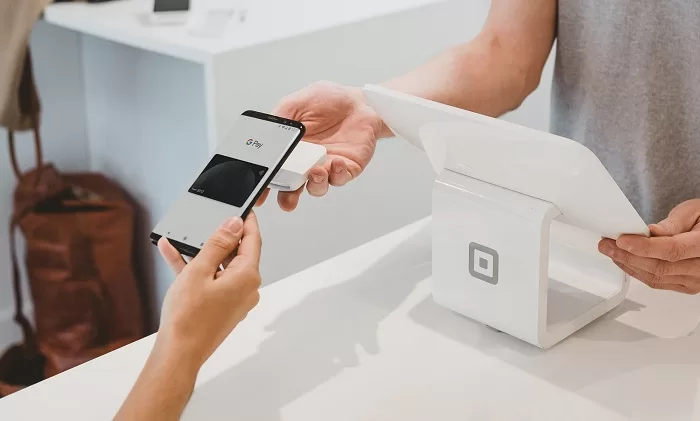 Branded prepaid cards can be a great way to market your company and build brand equity. The cards are a payments solution that allows companies to apply their unique visual identity to a debit card preloaded with funds, creating a sustained period of brand exposure that other payment methods don't offer.
In 2022, consumers can be exposed to as many as 10,000 ads per day! The challenge brands face is cutting through the noise and capturing their attention. Branded prepaid cards obtain real estate within a customer's physical or digital wallet, meaning the potential for multiple touchpoints with consumers daily and the real-world experience of making payments with the branded card. So, if you're considering branded prepaid cards for your brand, how do we introduce them to your customers and integrate them with your promotional activity?
Integrating Branded Prepaid Cards with Promotional Activity
1. Cashback Promotions
The most straightforward process of introducing branded prepaid cards is through a post-purchase rebate. The most common method of payment for Cashback Promotions is a bank transferissued to a customer once they have purchased a qualifying product and claimed their rebate. In this scenario introducing payment via branded prepaid card extends that customer experience and provides a user-friendly payment delivery.
2. Loyalty Programs
Looking for something longer term? Loyalty Programs harness the long-term benefits of Branded Prepaid Cards. As part of a Loyalty Program, brands can issue reloadable cards to their customers, future rebates can then be issued directly to their customer's cardsproviding an ongoing incentive for customers to remain loyal to your brand. Your brand can now occupy a permanent place within customer's physical or digital wallet, becoming part of their daily life and building strong brand resonance.
3. Sweepstakes, Competitions and Instant Wins
Who doesn't love a cash prize? Money is a compelling prize for consumers, helping to drive interest and hype around sweepstakes and competition-based promotions. Unlike vouchers and physical prizes, with a branded prepaid card you're putting the power of choice in the hands of the consumer, leaving them free to spend their prize how they desire helping to boost hype and interest of your promotion.
4. Trade-In Promotions
I know what you're thinking, Trade-In Promotions really? But just hear me out. Trade-In Promotions, as the name suggests, require the consumer to exchange a product for an incentive when purchasing the new product. Most brands gain little or no monetary value from the exchange product, which is why there is a growing movement toward recycling or donating the older product in exchange for an incentive. That's where branded prepaid cards come in, offering consumers a post-purchase rebate in exchange for the donated or recycled product, which also adds a charitable or 'green' opportunity for your promotion.
5. Gifts with Purchase
Gifts with Purchases are sweeteners that just seal the deal. It's easy to overcomplicate free gifts, the key is to provide a gift that enhances the value of the initial purchase in the minds of consumers. For example, if you're an electronics company, then the same brand of earbuds complements a new phone purchase. Subscriptions are also a popular choice, but they can divide an audience. When selling a phone a music subscription seems a good idea, but here's the dilemma: Spotify or Apple Music or Deezer, the same can be said for streaming Netflix or Prime or Disney Plus. Branded Prepaid Cards can be framed as a free 'Music Subscription' but ultimately gives the consumer the power of choice.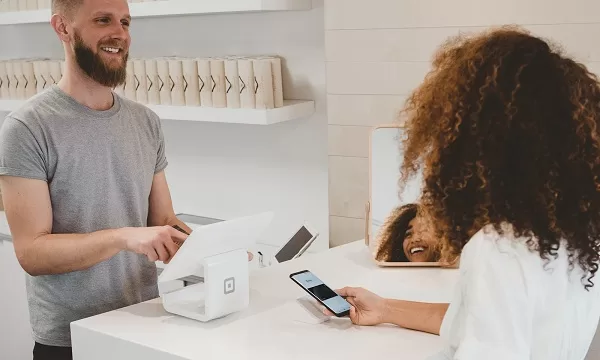 Integrating branded prepaid cards with your promotional activity is a great way to introduce a new and engaging experience for your customers. Our team has assisted multinational brands to introduce branded prepaid cards to their customers positively impacting customer experience, brand engagement, and promotion success.
Get in touch with our team today to find out more.