How to Stay Productive While Working from Home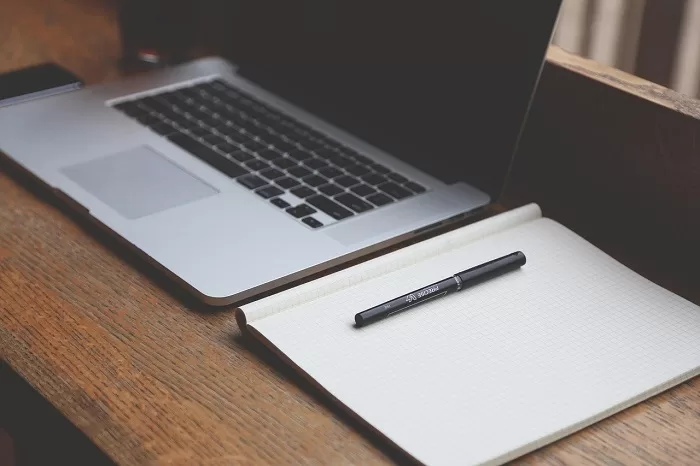 There's no doubt that Covid-19 has driven a significant increase in the number of people working from home in the UK, with 86% of this demographic now operating remotely directly as a result of coronavirus in April 2020.
This has certainly had a positive impact from the perspective of social distancing, with the NIH suggesting that remote working contributed to an estimated 8% reduction rate in H1N1 transmission rates during Q2.
In this post, we'll offer some advice on how you can work productively from home and avoid suffering as a result of remote working.
1. Create Structure and a Clear Office Space
According to WeLab CEO Simon Loong, it's crucial that you commit fully to working from home (even if this is a temporary or indefinite endeavour) and strive to create a clear structure to your office and time.
The most important aspect of this is creating a dedicated workspace that's set away from the typical everyday distractions in the home, while also ensuring that this is clearly segregated from the rest of your living space.
Similarly, we'd recommend ensuring that this workspace is orderly and completely free from clutter, as this makes it easy to operate productively and with a clear and open mind.
This also ties into the importance of health and safety, as you will need to remove all tripping hazards and loose wires in your home office.
2. Establish Your Routine
On a similar note, you'll need to create an efficient routine when working from home, especially if you're to avoid slackening off in more familiar surroundings or working extended hours well into the event.
At the heart of this is a consistent morning routine and start to the day, so we'd recommend setting an alarm at the same time to get you started. You can then maintain a similar routine to the one that you had when working in the office, including changing out of your pyjamas and wearing smart casual attire as a minimum requirement.
However, you will save potentially considerable amounts of time on your daily commute, and there are various ways in which you can use this productively. For example, you can enjoy a morning workout routine or look to start work earlier, finishing at a more reasonable time and spending more time with your family as a result.
3. Stay Connected
It stands to reason that you should have a reliable Internet connection when working from home, but it may be worth investing in a faster and more efficient broadband service if you're to optimise productivity.
This will also enable you to partake easily in virtual meetings through platforms such as Zoom or Microsoft Teams, which has the added benefit of keeping you connected with your colleagues and maintaining a form of social contact.
According to Buffer's 2018 State of Remote Work report, the single biggest struggle experienced by remote workers is loneliness.
So, it's imperative that you strive to build and maintain virtual relationships both with your colleagues and loved ones during lockdown.