How to Save Money on Shipping?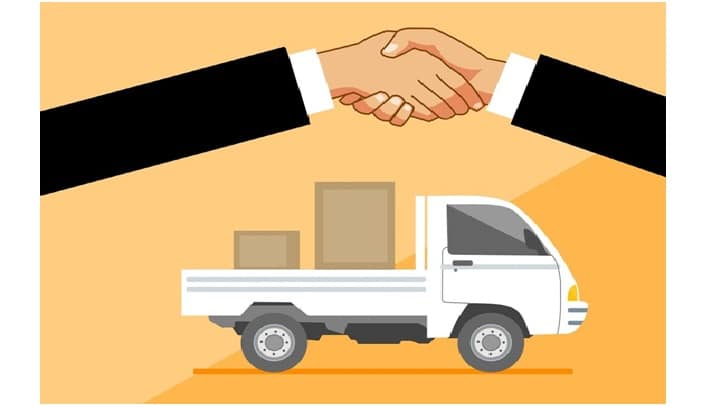 For individual persons and small businesses, higher shipping costs can create certain problems such as lowprofit share, overpaying, etc. If you do not plan your shipping properly to reduce costs, it can deteriorate your sales too. So, if you ship items frequently, you must know the tips and tricks to reduce shipping costs and save money on shipping. And this is exactly the topic that we will talk about in this article. So, read the post till the end to know the ways through which you can reduce your shipping costs dramatically.
i) Slow-shipping:
Not every product comes with a 24-hour shipping timeline. If you look closely, you would find that most items in your shipping list can take a day or two for delivery, and this can help you reduce your shipping cost. So, before setting a timeline for shipping, categorize your items as per their shipping requirement and then inform the recipients about the estimated time of arrival.
ii) Keep in mind about the holidays:
 During holidays and festive seasons, shipping costs rise due to higher demand. So, when you are planning for shipping, always keep in mind about the holidays and try to deliver your products before the holidays. If you are a business and delivering items to your customers, then you may be able to charge them extra, but if you are sending gifts to your clients or closed ones, then it's better to send them beforehand.
iii)  Move items in bulk:
Rather than shipping each product individually, move items in bulk. It may initially increase your box size or numbers, but if you compare the price with the total shipping price of individual items, then you can notice the difference.
iv) Register for business rewards:
If you ship items frequently, you can sign up for business rewards. By doing this, you can earn points or other benefits in every shipping. Plus, with business rewards, you will also have to pay less than retail price when shipping in bulk.
v) Don't stick to a single carrier:
For a small business, shipping cost is very vital to sustain in the market. That is why don't always rely on a single carrier. Rather, check shipping costs of different carriers every time before shipping, and choose the one that offers the lowest price.
vi) Reuse packaging:
The whole budget for shipping also includes costs for packing materials such as bubble wraps, boxes, packing peanuts, etc. And when you ship products regularly, these costs can rise your shipping budget subsequently. But you may find a lot of unused bubble wraps, boxes in your storage room that you have received with your orders. So, reuse them regularly to save some extra money.
vii) Select the right-sized box:
You have to pay extra costs if you use big-sized boxes because of how much small the product is, it is the box that occupies the space. So, always use the right box to ship products at the right price.