American Express Brings Pay Over Time to its Family of U.S. Green, Gold and Platinum Business Cards, Giving Small Business Owners Increased Payment Flexibility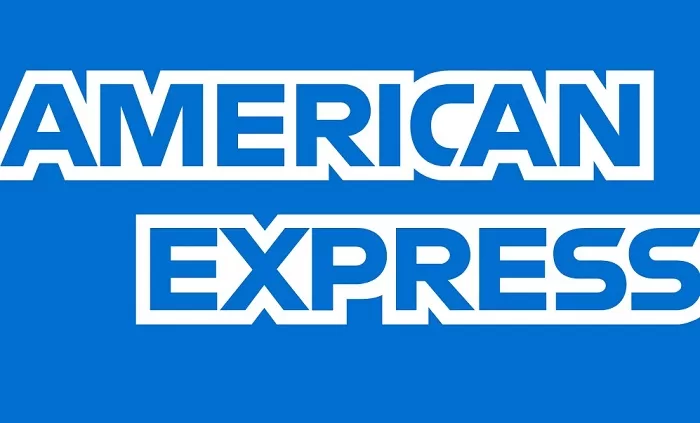 To help their customers meet their cash flow management needs, American Express is embedding Pay Over Time in our family of Green, Gold and Platinum Business Cards at the start of their November billing cycle. This will apply to both new and existing Card Members.
"While American Express is known for our no pre-set spending limit, pay-in-full charge card model with our iconic Green, Gold and Platinum Cards, we've long heard from our Card Members who are small business owners that increased payment flexibility is important to them. This is especially critical during these times of uncertainty," said Brett Sussman, Vice President of Global Commercial Card Lending at American Express. "Pay Over Time is another step in our broader strategy to provide business owners the flexible solutions they need to easily and efficiently manage payments and cash flow, through varying operating environments."
Pay Over Time gives business owners the option to either carry a balance with interest on eligible purchases of $100 or more, or to pay the balance in full, providing more flexibility to pay based on what's best for their business. These Cards will continue to have no pre-set spending limit, tailored to each customer, and Card Members can turn the Pay Over Time feature off and back on at their discretion, giving them greater control of how they want to pay.
We have offered Pay Over Time as an opt-in feature for many years, and we've seen 55% of existing Business Card Members choose this option, with the majority using it to ramp up inventory for busy seasons, or when they are waiting on an incoming payment, or to buy in bulk for a discount. In recent years, we've heard from customers that they would like to have this payment flexibility feature available from day one of membership, as it helps them better manage evolving cash flow needs. For example, a restaurant business impacted by the COVID-19 crisis could use the Pay Over Time feature on their Business Gold Card to stock up on technology and supplies to meet the growing demand of online and takeout orders.
Embedding Pay Over Time adds to the growing number of ways American Express backs small business owners to help them best manage their businesses today and into the future. Like the recent announcement of our agreement to acquire Kabbage, Pay Over Time is another example of Amex's journey to become an essential partner to our small business customers by offering them a wide range of card and 'beyond the card' solutions to help simplify and efficiently manage their finances.
To learn more about this feature, visit here.
ABOUT AMERICAN EXPRESS
American Express is a globally integrated payments company, providing customers with access to products, insights and experiences that enrich lives and build business success.