How to Plan an Online Event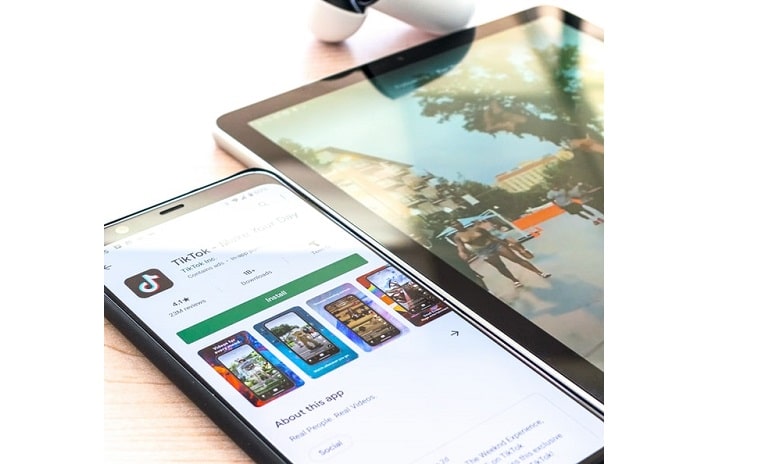 Online events have experienced a surge in popularity over the past few months, so if you are looking to jump on the bandwagon and host your own, this blog post will highlight the ways in which you can do so. Event technology has advanced at a rapid rate, and it is easier than ever to host an online event that rivals the real thing. Check out some of the basics of planning an online event:
Choose the Type of Event
You need to choose an original theme that is going to attract people to your online event. With so many people deciding to put on events, yours needs to stand out from the crowd. If you have a special incentive, like a guest speaker, this can help you to attract people to the event. In your marketing materials, you need to highlight what you have to offer that your rivals cannot.
Invest in the Right Software
If you are planning on promoting and selling tickets to your event through your own website, you are going to need WordPress event plugins or similar software. You should also think closely about the type of platform that you are going to use to run the event. You need to make your decision carefully as this is going to end up being crucial to the success or failure of your online event. Essentially, you should be looking for a user-friendly interface that all sorts of people are able to use without too much trouble.
Prepare a Schedule
Now that you have chosen the event type and software, it's time to start preparing a schedule. Everything needs to run smoothly, but you should also make allowances for any tech issues that you may experience along the way. You should also think about the way that the event itself runs – starting off small and building towards a big climax.
Keep Track of Your Costs
While an online event is cheaper to run than a real-life event, you still need to keep one eye firmly on the costs. If you are looking to make a return on investment, you need to track ticket sales. Alternatively, this may be more of a promotional exercise to spread the word about your business, so you may be willing to pay an up-front cost for the longer-term benefits.
Promote Your Event
You have everything in place, but there is one thing missing, the guestlist! The promotion of your online event is crucial, so choose the platforms that you are going to use wisely. The advantage of online promotion is that you can track it closely and work out where you are enjoying success and which areas need to be tweaked. Your audience is vitally important. For example, if you are trying to target younger people, you may want to focus on the newer social media sites such as TikTok.
These are a few of the key steps that will help you to better plan an online event.