How To Create A Top Dermatology Clinic Brand In UK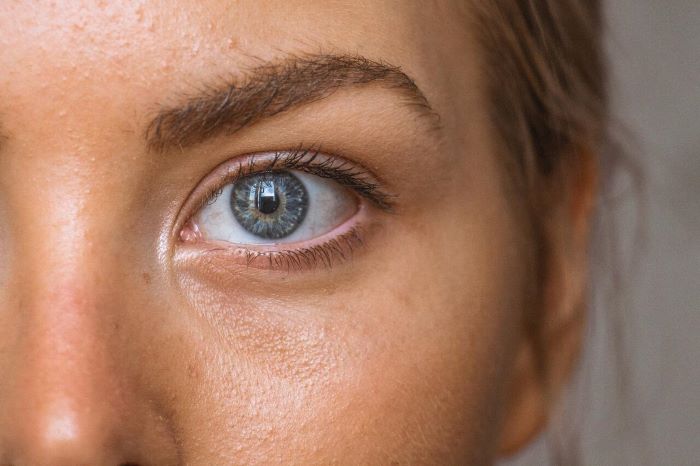 Branding a dermatology clinic can be a challenging task, as it requires a careful balance of medical expertise and customer service. However, with a strong brand identity, your clinic can stand out in a competitive market and attract new patients. Here are some tips on how to brand yourself as a dermatology London clinic.
Understand your demographic
The first step when looking to create a brand is to understand your customer base. From here, we can better understand their needs and how our brand image will appeal to them.
Typical dermatology clinic customers could be young females with acne and skin conditions caused by hormones, and eczema, among other ailments. It could also middle class, middle-aged men looking for hair loss treatments – it really depends on your location, services, and pricing. A Dermatology clinic London may brand itself differently to one based in Norfolk, for example. De Felipe London is a good example of how to brand a clinic that has a broad range of treatments to many demographics.
To get a better idea, you can assess your current patient base through surveys and feedback, along with conducting thorough market research. In London, there will be many wealthy people from a diverse range of backgrounds, but further research is needed to determine their needs.
Stay results orientated
Some businesses may want to be aspirational, others may want to be the cheapest of the bunch. Usually, a dermatology clinic brand will be results-orientated, meaning it can fill confidence in the customer that the services will yield good results. They want successful treatments, and you need to make this a priority.
One way to do this could be by providing customer success stories on your website. This way, positive, real-life stories can be shared and read to re-enforce the results of the treatments.
Defining a brand identity
From here, the clinic can look to define a clear brand identity. This includes your mission and values. Consider what sets your clinic apart from others in the market and how you can effectively communicate this to potential patients.
Furthermore, the best way for people to believe in your customer is simply through experience and pragmatic results. This means always providing great customer service and making this a core part of your brand identity.
Focus on social media
Social media is a powerful tool for connecting with potential patients and promoting your services. Choose the platforms that make the most sense for your target audience and use them to share news and updates, promote special offers, and engage with your followers.
Tiktok and Instagram are kings of engagement. If you can create good and fitting content, these are good options. However, a professional-looking Facebook page can be a great place in which customers can find the company and contract them – accepting bookings through the chat features can help convert more leads.
Other social media sites may be worth considering too if the demographic and brand fit.
Final Word
By following these tips, you can effectively brand your dermatology clinic and attract new patients. Remember to focus on your mission, values, and target audience, and consistently communicate your brand message across all marketing channels. With a strong brand identity, you can differentiate your clinic from the competition and build a loyal patient base.