How to Be More Thoughtful When Picking Jewelry as a Gift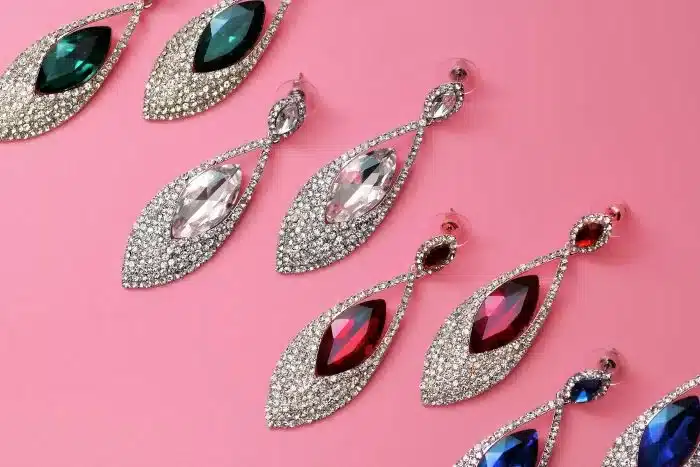 Jewelry can be a fantastic gift for friends, family members, or even lovers, but they can be considered quite challenging gifts to give because there's just so much thought that can go into it. Jewelry is quite a symbolic item–everything from the metals you choose to the gemstones in the jewelry can have its own meaning. Some jewelry is culturally significant, and others can be important to individuals.
So if you'd like to be more mindful when purchasing jewelry as a gift, here are a couple of suggestions to help you out.
Jewelry can be personalized
Jewelry is a personalizable gift because you can etch things like names, initials, dates, and other things into the metal. Some jewelry gifts are also meant to be personalized in different ways. Some are little pendants where you can slot in photographs of your loved ones, and others can actually be made from the remains of a loved one that has passed away.
Personalizing can be a fantastic way to transform an otherwise boring jewelry gift into something really special, so make sure you consider these options!  
Picking gems and colors
There are so many different gems and colors that you can choose from when picking jewelry. You can start by looking at what kind of gemstones your recipient likes. It could be rubies, diamonds, moonstone, or even jade. It could be the color that interests your recipient, or it could be the meaning and history of the gemstone that makes it the right gift for them.
It's worth asking a jewelry expert about what the different gemstones mean so that you have lots of knowledge to work from when picking gems and colors. If you're not sure what your recipient might want or what their favorite colors are, then it's best to just ask them directly as it can be a very expensive mistake to buy the wrong gems!
Choosing jewelry for an occasion
Jewelry can also be great for different kinds of occasions. Some examples include wedding jewelry, engagement jewelry, or even family jewelry that is meant to be passed down to other generations.
You might find it more appropriate to spend more on jewelry when it's for a memorable occasion, such as a wedding. If it's just for a birthday gift or a sudden present, then something more affordable is perfectly fine too.
Be wary of metal allergies
Lastly, make sure you're taking metal allergies into consideration. A fairly large percentage of people in the world suffer from a variety of metal allergies, meaning they might experience irritation if they so much as touch certain kinds of metals. This won't be very fun for someone if they find out that the ring they're wearing is causing pain or irritation!
This is especially important if you're buying designer jewelry and you can't customize things like the metal for the band. Make absolutely sure that your recipient doesn't have any metal-related allergies, and if they do, make sure the jewelry you buy won't affect them.