How the Best Brands are Designing Their Websites to Convert More Leads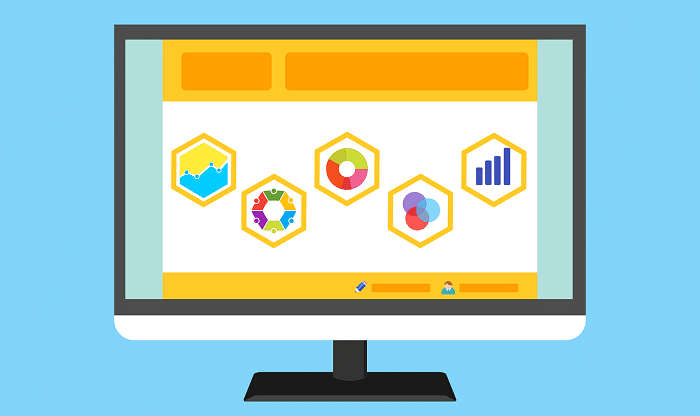 While every entrepreneur desire to carve their own path, there are undoubtedly certain aspects of a successful business that should be studied and replicated where necessary. One such factor is website design.
Web design should be natural, creative, unique and innovative, but, in some ways, there are guaranteed routes to success. These can be found in how web design can be used for lead conversion, how landing pages should be used and how analytics are deployed.
Lead Conversion
The best brands in the world are using website design to improve their lead conversion. This is the process by which potential sales are turned into profit; potential customers are turned into buyers.
From forms to contact information and from excellent product pictures to engaging blog posts, there are almost endless ways that leads can be converted in higher percentages. The highest-earning business owners and the most successful brands use every method to a pinpoint detail of accuracy, but the most important of all is to have an exceptional landing page.
Landing Pages
For those who aren't design or internet savvy, a landing page is the first page of your website that appears when a visitor clicks through from a link or a search engine. By using inbound marketing and design specialists such as Preface Studios, businesses can have a landing page created for them that is optimized for making sales and keeping customers on their website for longer.
The best brands use landing pages to contain what is called a "call to action", as well as to have a clear and crisp design that shows off the business and its products or services clearly and confidently, building trust and inspiring sales.
Call to Action
As mentioned, effective call to actions are the bread and butter of the most successful business's websites. These are buttons asking the viewer to click on it to perform an action such as to book, buy or trial something; perhaps one of the most-seen call to actions would be "start your free trial now".
These draw the website visitor's attention to where you want it – where you will gain their custom or membership – and encourages them to invest in your business. For visitors who already know what they want from you, it prevents them from having to search your website, getting lost and confused.
Simple, Clear Designs
Generally, the biggest brands have simple, clear designs.
This is because they can assume that you already know what they do, but it is also because they know that 90% of consumers will return to sites where they have had a great shopping experience.
Complemented by Real-Time Analytics
All of this design and focus on lead conversion must be complemented by real-time analytics.
This is the instantaneous analysis of how your web design is contributing to your sales, adding to your digital marketing capabilities and progressing you as a brand. Analyzing your ongoing performance will allow you to improve in the future and learn from your mistakes.