How Small Businesses Are Regaining Their Footing in the Time of COVID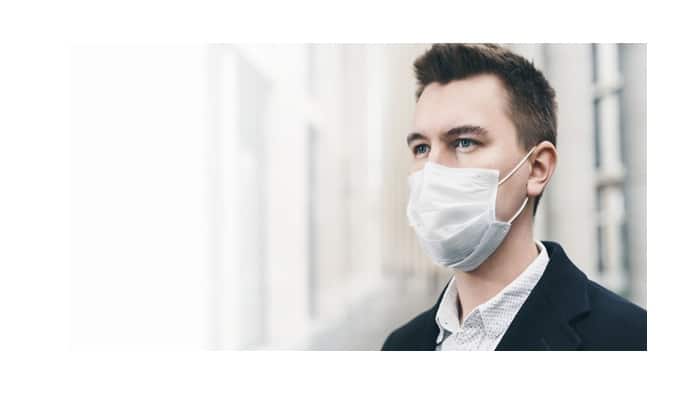 Businesses all over the world, in just about every industry, have been devastated by the impacts of the COVID-19 pandemic. The last number of months has been some of the most challenging times for business owners, many who have struggled to stay open. And, while there are plenty of casualties of the Coronavirus crisis, those small businesses who have survived are now starting to regain a foothold in the marketplace.
Facing a range of unforeseen challenges and uncertain times, business owners have had to think on their feet throughout the pandemic. Remaining flexible and being able to adapt to the constantly changing business landscape has allowed many business owners to keep their doors open and continue to serve their customers throughout the pandemic. The question is, how have these small businesses not only survived throughout the COVID-19 pandemic but managed to regain traction in these difficult times.
Let's take a look at just a few ways that small business owners have managed to get their businesses back on track despite the impacts of COVID-19.
Analysing The Financial Data
To regain a foothold in the marketplace, it's crucial that you have a clear understanding of your business finances. Small business accounting software is a great way to ensure that your finances are in order and that you have all of the data that you need to make the right decisions for your business as you start planning for the future. With a clear picture of your financial data, you can focus on rebuilding your business with confidence.
Adapting Your Business Plan
COVID-19 has affected how many businesses conduct their day-to-day operations. Whether it's interacting with customers, dealing with suppliers or working with vendors, how you do business will have been impacted by the pandemic to some degree. These changes need to be addressed in your business plan with new strategies to help you deal with the new norm and the uncertain future ahead.
Investing In The Right Areas
As your business starts on the road to recovery, it's vital that you invest in the areas of your business that need it the most. While this might mean financial investment, it could also involve reallocating staff to different departments to help deal with the fallout from the pandemic. Investing in the right areas of your business will help to strengthen any areas of your business that need attention and further bolster those that are performing well.
Developing A Recovery Roadmap
Whether your business has been badly affected by the pandemic or you have gotten off lightly, it's important to learn from this situation and put measures in place to protect your business going forward. Speak with your team about how you can proceed over the coming weeks, months and years. Conduct a thorough analysis of your business to identify where you can improve and what needs to changes so that your business can continue to succeed going forward. Designing a recovery roadmap will help to give you some guidance as you navigate the uncertain times ahead.
Set Your Business Up For Success Going Forward
The COVID-19 pandemic might seem like a once-in-a-lifetime occurrence but the reality is that another emergency can happen at any time and cause disruption for your business again in the future. Use what you have learned throughout this crisis to protect your business moving forward and to set your business up for every chance of a successful future post-COVID-19. Putting the right measure in place now is the best way to prepare for the future, whatever it is that may hold.