How Can CBD Improve Your Appearance?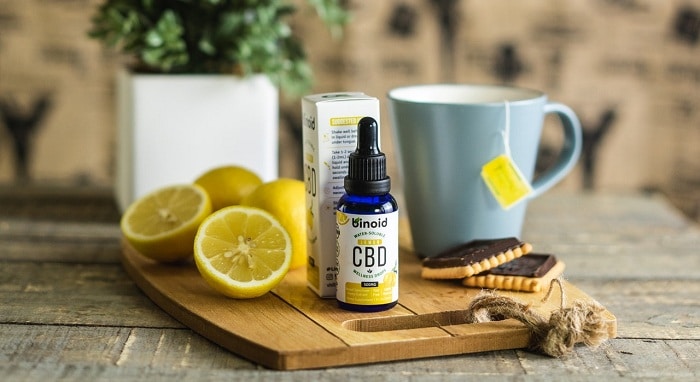 Most of us want to look out best on a day-to-day basis, but there are many things that can leave us looking tired, drained, and even unwell. In order to improve your appearance and look your best, you need to look beyond things such as makeup to try and cover up issues. You need to look at making changes to your lifestyle such as getting proper sleep, eating the right foods, and taking time to relax.
There are some products that can help when it comes to improving your appearance, and this includes CBD products. You can choose from a wide range of products these days, and they can provide you with a range of benefits. The benefits that CBD products provide can make a big difference not just to the way you feel but also to the way you look. In this article, we will look at some of the ways in which CBD can help to improve your appearance.
How These Products Can Help
There are lots of ways in which these products can help when it comes to boosting your appearance. Some of the main ones are:
A Good Night's Sleep
One thing that can have a huge impact on your appearance, as well as your health and life quality, is the amount and quality of sleep that you get. Some people get very little sleep, and this can take its toll on appearance among other things. You may start to look tired, pale, unwell, and older than your years without regular rest and sleep. CBD can help to aid sleep and improve your sleep patterns, which can have a positive impact on your appearance.
Ability to Relax
Another thing you may find is that CBD helps you to relax with greater ease. It is important to relax your body and mind on a regular basis, not just for your appearance but also for your overall health. There are many people who do not find it easy to switch off, and this means that they never really get the chance to relax. CBD can help with this, and this then has a positive impact on your appearance.
Products to Improve Skin
You can also get CBD products that are specifically designed to improve various aspects of your appearance such as the condition of your skin or hair. These are products that are applied topically such as creams and skin oils, and they can prove very effective in terms of nourishing your skin and improving its appearance.
Reducing Anxiety and Worry
One of the other things that CBD products can do is to reduce anxiety and worry, both of which can otherwise take their toll on your appearance. CBD has become well known for its ability to reduce anxiety levels and promote calmness, and this can have a significant impact on the way you feel and the way you look.
So, these are some of the ways in which CBD products can help to improve your appearance.