Help with Writing Will Not Be Necessary after You Read These Practical Writing Tips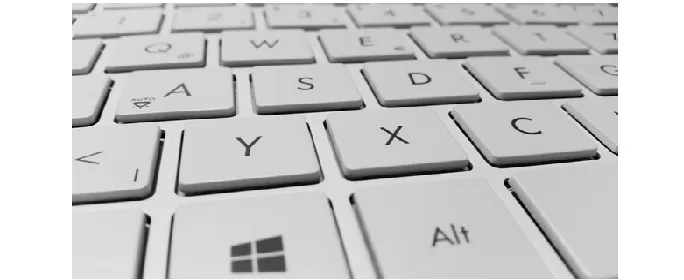 Your writing tasks are piling up, stressing you out, and you simply do not know how to manage them. It may seem as if writing were something from a different universe!  You cannot arrange even a couple of words into a nice phrase, but your teachers asked you to write papers. What can you do?
Well, being a student is not easy, is it? To tackle all your written tasks, you have two options to choose from:
Use a reliable writing service provider, to whom you pay to get help with writing; or
Improve your writing skills.
If you do not have the time, the first option may be the optimal solution to your problem. You need to find a reliable provider and get your paper. From one side, it is quite convenient. However, there are some inconveniences too. If you do it constantly, it will be more complicated for you to write your papers in the future. You will be used to have someone else write them!
Moreover, writing services are not free. So, what about money? Have you saved enough for all your tasks? Consider that, as a student, you have many other expenses. And money is not abundant in most cases. Hence, you better should consider improving your writing skills. Like that, you will not depend on others to complete all your written tasks.
Essay Help in the Form of Tips to Improve Your Writing Skills
Writing, in general, is something you can learn and improve. Writing academic papers is a matter of practice once you master general writing techniques. First, you must learn all the basics of writing. Reread your notes from high school. You took several English courses, didn't you? Then, brush up on the basics of grammar. Some online resources, like Merriam-Webster.com, can be very helpful.
To improve your writing, you have to read many texts. Find essays and papers online. Dissect them, analyze the structures and style the author used. Imitating is a very effective way of learning. Hence, start using in your essays and papers the structures you see in well-written papers. Attention, imitate, do not plagiarize! Writing verbatim copies of well-written papers you find online will not help you to improve your skills.
It is very useful to outline what you intend to write. This can be simple though. For example, you can write the sections of the paper you want to write. Describe briefly the content of each section. Writing will be much easier with your outline! Be aware that your first draft will not be that great. Quite the contrary! But, do not worry. All you need to do after producing the first draft is to refine it. Edit it, eliminate unnecessary words, and introduce all the changes you deem necessary.  Online tools like Grammarly.com can help a lot with the improvement of your draft.
If possible, find someone that can read the pre-final version of your paper and ask for some feedback. Get ready to accept constructive criticism. Sometimes, you will even get harsh comments about your writing. It will be difficult at the beginning, but this is one of the best ways to improve your writing skills.
Academic Writing Help Can Also Contribute to the Improvement of Your Writing Skills
One of the tips to improve your writing skills was reading, analyzing, and imitating well-written papers. However, the Internet is full of papers, both well-written and badly-written ones. How can you discriminate between them? It would be disastrous to imitate badly-written papers, wouldn't it? Hence, you can use academic writing help from a reliable writing service provider to improve your skills.
Order a paper from a writing service provider and use it to learn the way an academic paper is structured. Ensure the writing service provider is reliable and has a good reputation. As an exercise, rewrite the paper using your vocabulary.  Repeat this practice many times, and you will notice how your rewritten papers improve dramatically. After some time, you will not need any model to write a paper. Congratulations! You did it! You are a proficient writer now!