Google to Launch its Own Online Television Service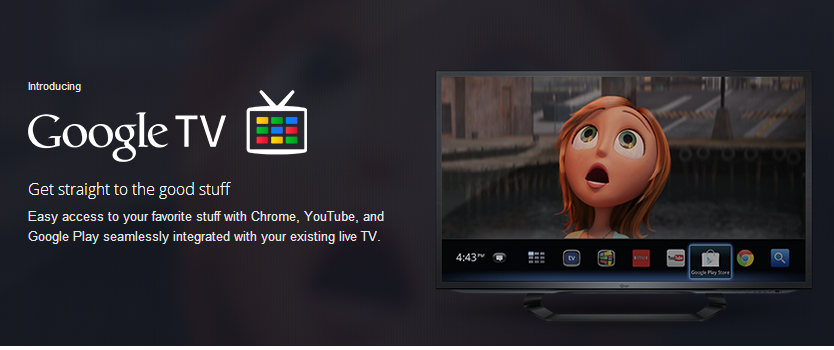 The operator of world's most popular search engine has been having discussions with various media firms about introducing its own on-line-television service, reported unidentified sources.
The service would offer viewers' packages that would have it zip ahead of the regular cable subscriptions, informed people who wish to remain anonymous as the matter is still private.
Google will be launching services to attract new revenue through partnerships that offer music, movies and TV shows. Simultaneously the broadcast networks are also looking out for new methods to attract younger viewers who are more inclined to access the services through smartphones and tablets.
However, Google is not the only company that is trying to licence the right to provide television content over the web, as Apple, Intel Tech and other companies are also trying to develop internet TV services that will give a tough competition to conventional cable companies.
Sources have also reported that in order to get fair rates for the service now being discussed, Google and all other companies will have to agree to the "standard programming bundles" that cable operators pay for – this will include he most popular and not so popular channels.