Microsoft Executive Reveals Google Deals Hindered Bing's Growth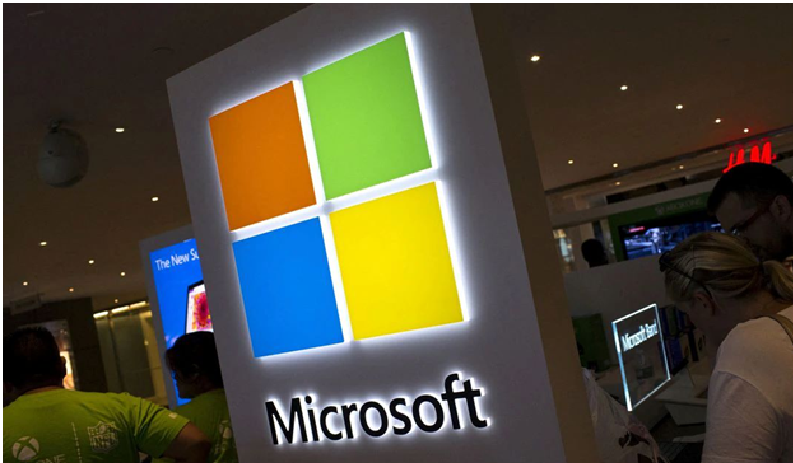 In a recent antitrust trial against Google, a Microsoft executive testified about revenue-sharing agreements that could have propelled Bing, Microsoft's search engine, to new heights. However, smartphone makers, including Apple, opted to maintain Google as the default search engine, according to Jonathan Tinter, a Microsoft vice president responsible for Bing's growth.
The Challenge for Bing
Tinter highlighted the struggle Bing faced in securing default status on U.S. smartphones, ultimately leading to a smaller user base and, consequently, a perceived lower-quality search experience.
Google's Alleged Monopoly
The U.S. Justice Department alleges that Google paid substantial sums – reportedly around $10 billion annually – to wireless carriers and smartphone manufacturers to ensure that Google's search engine remained the default option on their devices. The government contends that Google's dominance in search and related advertising aspects constitutes monopolistic behaviour.
Default Status Dynamics
Under questioning, Tinter revealed that Bing had never been the default search engine pre-installed on any Android or Apple smartphone sold in the U.S. over the past decade. Despite Microsoft's willingness to offer partners revenue shares exceeding 100%, Bing could not secure default status.
The Quality vs. Money Debate
During the trial, Google's legal representation inquired whether monetary considerations or the perceived quality of Bing were the primary factors preventing it from supplanting Google as the default search engine. Tinter referred to an analysis from Keystone Strategies in 2010, which indicated that users who tried Bing tended to abandon it after a very short period.
Looking Ahead
As the trial unfolds, the revelations from Jonathan Tinter shed light on the intricate dynamics of competition in the tech industry, specifically in the realm of search engines. The outcome of this trial could have far-reaching implications for the future of search engine market competition.
The antitrust trial against Google, featuring insights from a Microsoft executive, underscores the competitive landscape in the search engine industry. The preference for default search engine status on smartphones has emerged as a pivotal factor, shaping the trajectory of Bing's growth. As legal proceedings progress, the industry and stakeholders await the potential ramifications for market dynamics and consumer choice.