Give The Gift of A WeWOOD Wooden Watch This Christmas!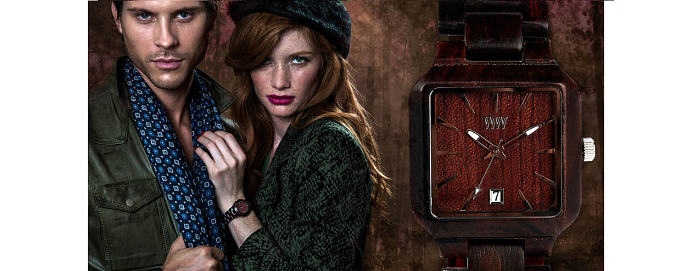 Christmas is coming the goose is definitely getting fat, so that can only mean one thing its time to get that Christmas shopping done!  Although what do you buy for the loved one in your life or the person that is hard to buy for in the family has everything already?  Well the answer is simple buy them a stylish but unique wooden watch!
WeWOOD have been making beautiful wooden timepieces since 2010 and now is the perfect time to buy a WeWOOD and give the perfect Christmas gift with a difference.
WeWOOD Watches come in a wide variety of colours and models, which are suitable for both men and woman.  We have round, square, rectangle, oversized and sparkly faces which will suit any fashion tastes and of course all ages.   Our watches are also completely natural and hypoallergenic so perfect for someone who cannot normally wear a standard watch due to a Nickel allergy.
Did you also know that for every watch we sell we also plant a tree, to date WeWOOD have planted hundreds of thousands of trees around the world and WeWOOD UK have now established a UK tree planting program which means hundreds of hardwood trees are being planted every month through the WeWOOD plant a tree programme.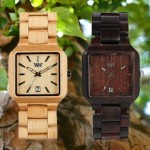 All of our watches are also made from recycled or reclaimed wood so rest assured no trees are ever harmed for the production of the watches.  In addition we only use recycled packing for our gifts boxes, which makes this the perfect sustainable gift to give this Christmas.
With 26 models in our current Classic 2013 Collection and a further 22 in our Limited Editions we are confident there is a WeWOOD for everyone, please contact us to find a stockist of WeWOOD in a town near you or visit our online shop for further details.
– See more at: http://www.we-wood.co.uk/blog#sthash.TXNGsaJm.dpuf