GE Opens a New GETLA Training Center for Its Employees and Stakeholders in the Energy and Health Sector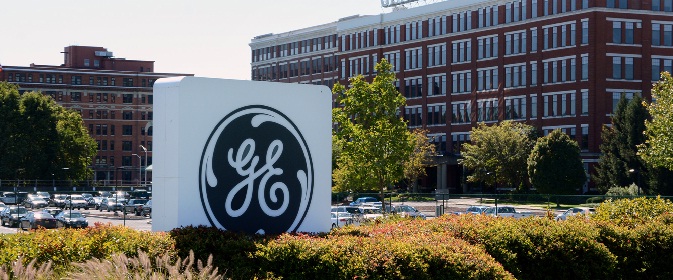 General Electric announced the opening of its GETLA (General Electric Technical and Leadership Academy) training center, located in the CMA CGM Tower, in the business district of Bab Ezzouar in Algiers.
GETLA is the first training center in North Africa to expand the technical and leadership skills of GE employees and partners in the energy sectors such as Sonelgaz and Sonatrach, and in the public and private health sector.
With an investment of more than $ 4 million, this center offers high level training to help Algerian skills meet the challenges of the new Algerian industrial landscape.
The center has 4 training rooms as well as a tele-presence room equipped with the latest videoconferencing technologies. The training courses also included GE Crotonville formations one of the world's largest corporate universities founded in 1956 in the US, and GE's global leadership training center. These trainings will help develop the leadership and technical skills of the participants thanks to the know-how and international expertise of trainers.
GETLA is positioned as a reference center to promote local skills by better supporting talent and professionals in their development.
Mr Touffik Fredj, CEO of GE for North West Africa said: "The opening of GETLA is an important step in our strategy to accompany Algerian skills. We aspire to put the best of our know-how and expertise to the main players operating in key sectors including energy and health. Our long-term commitment to training in Algeria aims to leverage our global network and our know-how to meet the evolving needs of our partners in the public and private sectors as well as our employees "
For many years, GE has been steadily multiplying its efforts and initiatives to contribute to the development of Algeria. Indeed, in 2013, GE Healthcare made available to Algerian healthcare professionals an Advanced Applications Center in Algiers, since its opening, the center has welcomed more than 300 participants, and delivered more than 280 hours of training . GE has also created Algesco, a service center dedicated to turbomachines, in partnership with Sonatrach and Sonelgaz. The latter has a training center to train up to 300 professionals per year. Since 2013, more than 1600 people have been trained and more than 600 training days have been completed.
GE is committed daily to promoting local skills and supporting innovation and entrepreneurship in Algeria through its continuous investments aimed at young Algerians and promoters of projects: The IDEA (Industry and Entrepreneurship Development in Algeria) Which has financially rewarded 6 SMEs in the production sector, GE Garages (prototyping workshop including 3D printers), which recently moved to Sylabs, a talented accelerator in the heart of Algiers, the "Executive School" An accompanying program for young students in partnership with the Polytechnique school and the partnership with Injaz El Djazair.