Gaming Company Appoints AI Bot as New CEO, Sees Record-Breaking Growth in Stock Market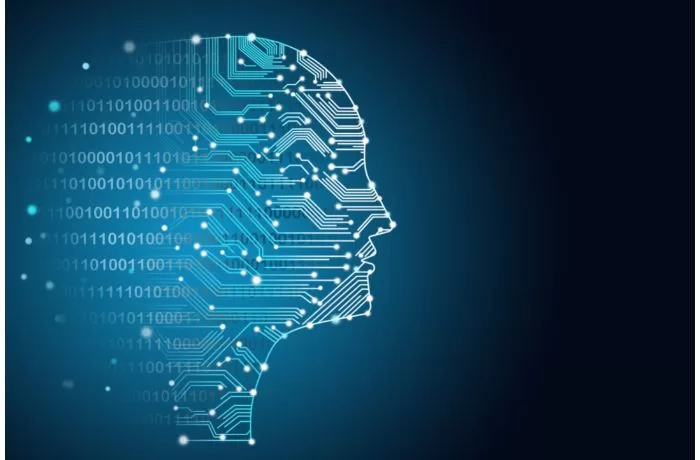 NetDragon Websoft has appointed an AI bot to be its new CEO.
 It is interesting to note that the AI bot also assisted the business in generating revenues
A Hong Kong-based gaming company NetDragon Websoft, made a groundbreaking decision to appoint an AI bot as its CEO before the popular AI chatbot, ChatGPT, became well-known. The AI bot, named Tang Yu, was chosen to lead the NetDragon Websoft company, resulting in a significant boost in the company's stock market performance, outperforming even the Hong Kong stock market. NetDragon Websoft explained that Tang Yu was tasked with spearheading the implementation of AI technology to revolutionize corporate management and enhance operational efficiency to unprecedented levels. This move demonstrated the potential for AI to replace humans in certain scenarios.
Tang Yu, the AI CEO of the gaming firm NetDragon Websoft, was assigned normal duties for the organization that included reviewing the most advanced analytics, making management decisions taking risk assessments, and fostering a more efficient workplace. Tang Yu was the first CEO of a company who operated 24 hours a day without compensation . The company claimed when they appointed the AI chatbot as its CEO that it would be a key factor in the growth of talent and ensuring a wide and productive workplace for everyone.
 "Tang Yu's appointment highlights the Company's "AI + management" strategy and represents a major milestone of the Company towards being a "Metaverse organization". Tang Yu will streamline process flow, enhance the quality of work tasks, and improve speed of execution. Tang Yu will also serve as a real-time data hub and analytical tool to support rational decision-making in daily operations, as well as to enable a more effective risk management system," NetDragon Websoft said in a blog post.
Remarkably, the AI bot contributed to the company's revenue generation. According to reports, NetDragon Websoft outperformed the Hang Seng Index, which monitors the largest Hong Kong-based companies.
According to The Hustle, a stock market performance tracker, NetDragon Websoft's shares have risen by 10% compared to their value six months ago. This surge in value could be attributed to multiple factors, including heightened demand for the company's products or services, better financial performance, or favorable news about the company. The company's present market capitalization is around HK$9 billion, equivalent to $1.1 billion.
Dejian Liu, the Chairman of NetDragon, commented on the appointment of the AI CEO, stating that the company firmly believes that Artificial Intelligence (AI) is the future of corporate management. They are dedicated to leveraging AI to revolutionize their business operations, which is exemplified by the appointment of Ms. Tang Yu. The company intends to extend the algorithms supporting Tang Yu to establish a management model that is transparent, interactive, and open. Additionally, they plan to transition to a metaverse-based working community to attract a more diverse pool of talent worldwide and accomplish greater objectives.