From Clipping to Clicking: 6 Ways Digital Age Tech Has Changed the Face of Couponing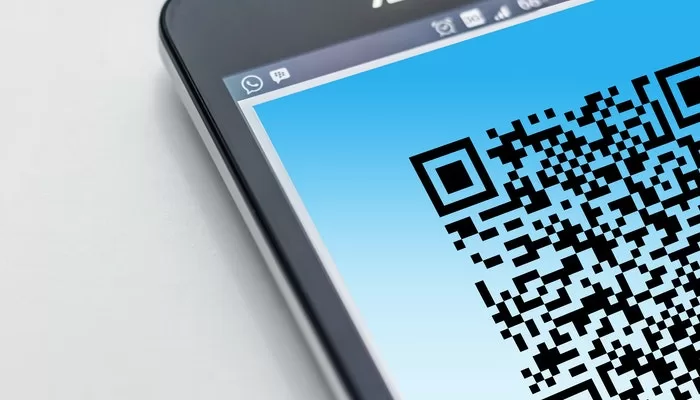 Clipping coupons has come a long way. Just a few years ago, coupon clippers were sorting through newspaper inserts armed with scissors and calculators. Now, coupon clippers can rely on smartphone apps and QR codes to get special discounts on everyday items.
That's not to say that coupon clipping has gone the way of the river under technology. On the contrary, it's only become more efficient. The technology behind couponing may have changed, but the desire to get the best price hasn't.
Couponing websites
The latest digital technology has changed how people collect coupons. While some people rely on computer extensions and mobile phone apps to save money, others turn to couponing sites like Offers Club. This website directs shoppers to discounted prices for products and services they use daily. These websites are bringing the paper coupon magazine forward into the future.
Sites like this one are also fan favorites amongst couponers with a penchant for online shopping. Online shoppers can also cash in by using sites with a points or rewards system. Gamifying couponing is a new way to build loyalty and offer customers additional money off after spending, so it's a win-win for businesses and consumers.
Promo code searches
Another popular couponing technique involves using promo codes. Search engines can find the latest valid codes, and shoppers can add promo code widgets that search for codes when shoppers visit their favorite websites.
The widgets test codes automatically, applying the best discount. Some promo code widgets also offer cashback on items that do not have promo codes.
Recommendations for loyal customers
With the latest technology tracking customer habits, some online stores offer recommendations with accompanying discounts. These customized discounts help keep customers coming back for more.
Some brick-and-mortar stores are also using this technology to track their customers' shopping habits. Rather than sending digital codes, they send paper coupons or mobile app coupons to loyal customers to save money on regular purchases.
These coupons build loyalty, as customers appreciate discounts on milk, eggs, breakfast cereal, and other staples.
Mobile phone apps
As many consumers use their mobile phones for daily tasks, retailers have turned to mobile phone apps for couponing. Some apps require users to upload receipts to receive cash back after they've gone shopping.
Brick-and-mortar stores have "clippable" digital coupons that consumers can use when they go through the checkout line. Rather than running each coupon over the scanner, the mobile phone apps let customers use one barcode or enter a username and password to apply all the coupons simultaneously.
Membership and affiliations
Another popular way for customers to receive impressive discounts is to join a club. Some clubs offer regular 20% discounts or other benefits. Many memberships are free, while others have annual dues. Members can often add to their benefits by referring friends and family.
Comparison shoppers
Digital coupons and discounts give shoppers the ability to look around for the best deal. They can compare websites, membership programs, and mobile apps to decide where to spend their money.
Stores that offer reliable, consistent, and easy-to-use couponing systems often build loyal customers who appreciate the discounts. Search engines allow shoppers to look around without having to click on websites because the search engines give discounted prices and programs in the snippets and previews.
Wrap up
Brands that want to attract more shoppers should diversify their coupon offerings to include digital and print options. Buyers want to find the best deals and will take advantage of high-tech choices and traditional paper coupons.
As more shoppers use technology for shopping online and in person, stores should also incorporate several discount options to meet their potential and loyal customers' needs.