Fish oils may prevent some forms of depression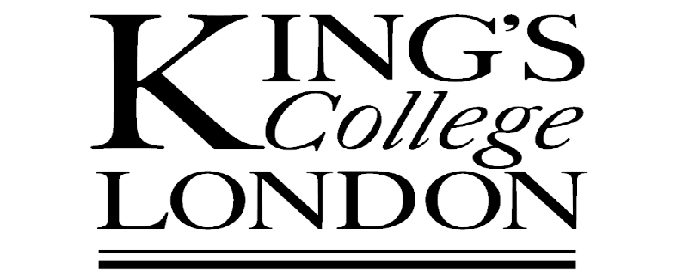 A new study, led by King's College London, has found that omega-3 fatty acids reduce the rates of depression among patients with high levels of inflammation.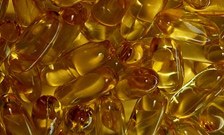 Patients with increased inflammation have a greatly increased risk of depression. The study, published inBiological Psychiatry, involved patients who were receiving medical treatment (interferon-alpha therapy) over 6 months for chronic hepatitis C. Approximately 30% of patients receiving this type of treatment become depressed, and it is a commonly-used model of inflammation-induced depression.
Omega-3 fatty acids, more commonly known as fish oils, have a long list of health benefits, including lowering the risk of heart disease and reducing triglyceride levels. Omega-3s are of high interest to the depression field, where several studies have suggested benefits for depression and other psychiatric disorders. The two main omega-3 fatty acids in fish oil supplements are EPA (eicosapentaenoic acid) and DHA (docosahexaenoic acid).
In the study, 152 patients with hepatitis C were randomised to receive two weeks of treatment with EPA, DHA, or placebo. Following the two-week treatment, the patients received a 24-week course of interferon-alpha treatment and were evaluated repeatedly for depression.
The researchers found that treatment with EPA, but not DHA or placebo, decreased the incidence of interferon-alpha-induced depression in patients being treated for hepatitis C. In addition, both EPA and DHA delayed the onset of depression, and both treatments were well tolerated, with no serious side effects.
Professor Carmine Pariante, lead author of the study and Head of the Stress, Psychiatry & Immunology Laboratory at the Institute of Psychiatry, Psychology & Neuroscience (IoPPN) at King's, says: "It is now established that increased inflammation plays a role in causing depression in at least a subgroup of patients. Our study shows that even a short course of a nutritional supplement containing one type of omega-3 fatty acid (EPA) reduces the rates of new-onset depression to 10%, as opposed to the rate of 30% we usually see in this group."
EPA is produced naturally by the body and considered an endogenous anti-inflammatory. Previous work, also led by Professor Pariante, found that patients with low levels of endogenous EPA in the blood were at higher risk of developing depression.
Professor Pariante adds: "We believe that this nutritional intervention restores the natural protective anti-inflammatory capabilities of the body, and thus protects patients from new-onset depression when inflammation occurs."
This work was supported by the National Science Council, the National Health Research Institute, the China Medical University in Taiwan, National Alliance for Research on Schizophrenia and Depression, the  Royal Society Joint Research Projects for Taiwan and United Kingdom, the UK Medical Research Council and the National Institute for Health Research (NIHR) Biomedical Research Centre at the South London and Maudsley NHS Foundation Trust and King's College London.