Fine Hygienic Holding – Sterilized Brand of the Decade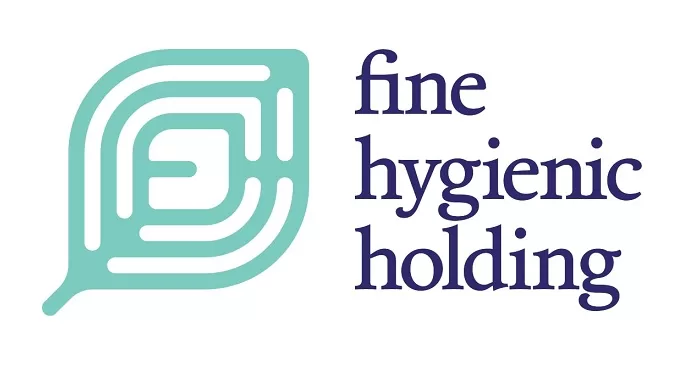 Don't fall into the trap of overlooking sanitized paper products.
The Covid era has transformed the way we look at the world. Hygiene is in the spotlight more than ever before, as we seek to protect ourselves and our loved ones and prevent the spread of the coronavirus in the places where we live.
There's no doubt that personal protective equipment (PPE), especially masks and gloves that incorporate Livinguard technology, offer a real sense of security and comfort in this era.
But once the masks and gloves are off, it is important to remind ourselves about other simple and effective products that can bring genuine peace of mind and safety to our everyday lives.
If unprotected, the eyes, nose and mouth can act as intimate gateways through which germs can enter our bodies. Ordinary, unsterilized tissues can carry germs and viruses, like COVID-19, which can live on tissue paper for up to 3 hours.
Fine Hygienic Holding is one of the world's leading wellness groups and manufacturers of paper products including facial tissues, paper towels and other items that play an integral role in maintaining a healthy environment in the home and workplace.
Each and every single Fine tissue undergoes a patented sterilization process which kills 99.99% of germs and viruses during manufacture, to ensure superior protection for every Fine customer and their family.
Such is Fine's commitment to product hygiene and sterilization, it was named 'Sterilized Brand of the Decade' by the Medical Wellness Association (MWA), an organisation of prominent doctors and wellness professionals leading the Family Hygiene Institute.
James Michael Lafferty, CEO for FHH, said: "COVID-19 can live on normal and unsterilized tissues for up to three hours, along with many other harmful germs and viruses. This is why Fine has a patented sterilization process for our products which kills 99.99% of viruses and germs."
Fine Hygienic Holding understands that families will never seek to compromise on quality. To further support customers feeling the economic effects of the pandemic, FHH recently introduced bigger value packs of their products to help consumers save on their hygiene needs.
Lafferty explained: "At Fine, it's not good enough for us to just manufacture quality products. We also challenge ourselves to go one step further to protect the health of the communities we serve in the region."