Finding the Perfect Bridging Loan for Your Needs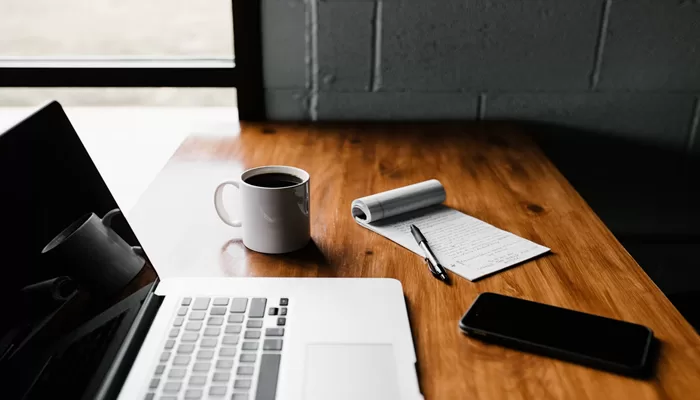 There is never a 'one fits all' solution when it comes to raising finance for property purchasing, upgrading or renovation. It is important to look at each case individually in order to find the right fit and the perfect loan product.
Here we look at the different ways bridging finance can be used, how it works and what projects a bridging loan will be best suited to:
Buying a Property
A bridging loan is a short -term secured loan intended to "bridge a gap" when funds are required quickly. For example, if you were to find a property you would like to buy but haven't yet sold your current property, bridging finance would enable you to secure the new property by providing the funds needed, on a short term basis (usually up to 12 months), which will then be repaid in full when the borrowers property sells. In essence, the property that is up for sale will be held as security against the loan. As the loan is secured, it is often available to customers with a less than perfect credit history.
Purchasing Auction Property
It's fair to say that there are often fantastic deals to be had at auction. The only drawback is the requirement to have quick access to funds to pay for the property. A deposit is usually required to secure the auction property immediately, with the balance typically being paid with 28 days. Bridging finance allows the buyer to take advantage of these opportunities by releasing funds in a speedy manner, with the expectation that the loan will be paid in full using either a long-term loan product such as a mortgage or repaid when the property sells, if the project is a 'renovate and sell' project.
Small Refurbishment Projects
Whether you are an investor or developer looking to fund a small refurb or a homeowner wanting to upgrade your property, bridging finance will have the perfect bridging loan product for you to achieve your aims. A refurb bridging loan can be used not only for residential properties but also for commercial property improvements.
Property Conversions Loans
For projects requiring structural changes and renovation, a heavy refurb bridging loan is the ideal funding product. Renovation can be very costly for investors and developers and bridging finance can provide the needed funding, quickly and with minimum fuss.
Funding for Business
Typically used to ease cash flow problems, bridging finance can also be used for business purposes. A bridging loan is particularly useful when having short term cash flow issues, for example, you may be expecting an inflow of cash in the near future but need funds now to keep the business running effectively. A bridge loan will provide that much needed cash and the loan will be paid in full at a later date when the money comes in.
Business bridging loans can also be used for new equipment and machinery, renovations and all other refurbishment requirements.
Second Charge Bridging Finance
Choosing a second charge bridging loan can be particularly useful when funds are needed in a short space of time. Generally, second charge loans are available to secure against any eligible residential or semi-residential property that has a current mortgage product attached to it. It essentially means that should these borrower sell then the second lender will be repaid once the first charge lender has received full repayment. This is where the equity in the property will have a bearing on the amount that can be borrowed.
So, in conclusion, bridging finance can be used for a myriad of purposes where speed is of the essence. You can learn more about these at bridgingloans.co.uk.
Author Bio