Expanding Crypto Fraud Shield: Feedzai & Mastercard's Global Initiative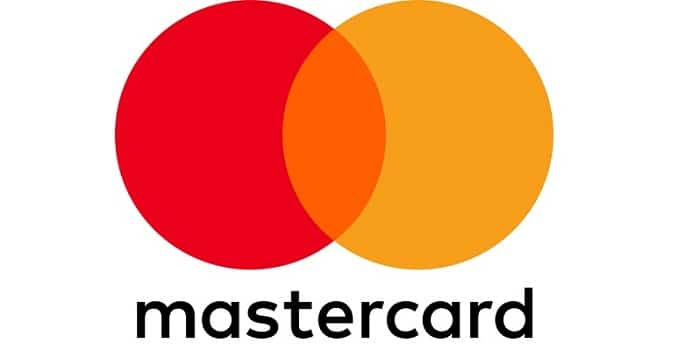 Feedzai and Mastercard join forces to integrate Ciphertrace Armada into Feedzai's RiskOps platform, enhancing crypto fraud protection for over 900 million consumers globally.
This collaboration enables real-time identification and prevention of fraudulent crypto exchange transactions, aligning with Mastercard's commitment to securing digital transactions and reinforcing trust in the financial ecosystem.
Feedzai will leverage Mastercard's Ciphertrace crypto intelligence solutions to reduce the risk of account-to-account fraud flowing into crypto exchanges
Feedzai a financial crime and risk management solution, and Mastercard – a global technology company in the payments industry – are combining technologies to increase crypto fraud protection for hundreds of millions of consumers.
An estimated 40% of scam transactions exit directly from a bank account to a crypto exchange. According to Feedzai's recent report, The State of Global Anti Money Laundering (AML) Compliance Report 2023, the monitoring of cryptocurrency effectively is still one of the biggest challenges for financial institutions.
Addressing the need to implement effective AML solutions, Feedzai and Mastercard will collaborate to integrate Mastercard's world-leading crypto intelligence solution, Ciphertrace Armada into Feedzai's unique RiskOps platform. RiskOps analyzes transaction data totaling over $1.7 trillion annually1 and offers a comprehensive suite of AI-based solutions designed to stop fraud and financial crime at the source – allowing banks to be alerted in nanoseconds when a transaction appears fraudulent.
Ciphertrace Armada allows banks, crypto exchanges, wallets, crypto ATMS and other Virtual Asset Service Providers (VASPs) to better assess the fraud risk in digital asset transactions. In pairing these technologies together, Feedzai's customers, who collectively protect over 900 million consumers2 globally, will now be able to identify and prevent transactions involving fraudulent crypto exchanges before they occur.
The partnership comes just months after Mastercard announced its new solution that helps banks identify scams in account-to-account payments. Using AI, Mastercard Consumer Fraud Risk enables banks to intervene in real time and to stop a payment before funds leave a victim's account.
The combined intelligence means that financial institutions can stop transactions involving high risk and potentially fraudulent crypto exchanges in real time, alerting the customer to the risk before money leaves their account.
Nuno Sebastião, CEO of Feedzai said: "Mastercard's commitment to protecting its global customer base from fraud aligns perfectly with Feedzai's mission. Criminals use crypto as part of their scam strategies, with the scam proceeds often ending up being funneled to an unauthorized or otherwise risky crypto exchange. It also continues to remain a challenge for AML professionals as criminals become ever more sophisticated and money laundering techniques advance.  This global partnership will further empower banks to protect their customers' against the risks associated with crypto and instill further trust in the ecosystem."
Ajay Bhalla, president of Cyber and Intelligence at Mastercard said: "This is an exciting step in our journey to secure the digital ecosystem. We're providing financial institutions with the insights they need to be able to prevent transactions involving fraudulent crypto exchanges. We are delighted that, through this new partnership, we are able to go further, by helping to stop fraud and payments to scams before they take place, giving customers more choice, security and, most importantly, reinforcing trust."
Source: Mastercard