EUR 50 million EIB Loan for Polish Dairy Cooperative Mlekpol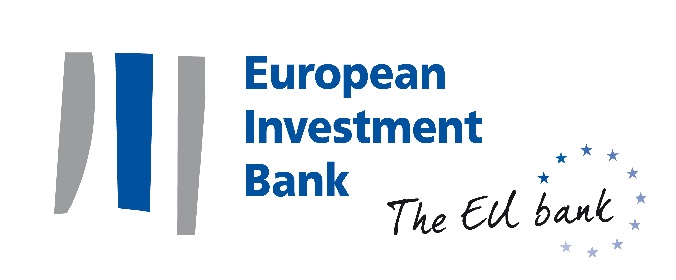 The European Investment Bank (EIB) is lending EUR 50 million (some PLN 220m) to dairy cooperative Mlekpol, Poland's largest dairy manufacturer, for the construction of a powdered dairy production plant in Eastern Poland.  The EIB financing for the 2200 employee cooperative is guaranteed under the European Fund for Strategic Investments (EFSI), the heart of the European Commission's Investment Plan for Europe.  
Thanks to the EIB's backing, Mlekpol will construct a new milk processing facility to allow for more efficient production of higher value added dairy products. The estimated production capacity is three million litres of milk and whey per day. The investment launch is planned for 2018, while full production capacity is expected to be achieved by mid-2019. The new powdered dairy products production facility will manufacture specialised products such as high purity whey and milk protein, as well as high-quality baby food. About 160 people will be employed in the new plant. The total investment cost is estimated to be over PLN 400 million.
"Mid-sized companies like Mlekpol are not only important in their regions, they are the backbone of Europe's growth and employment," said EIB Vice-President Vazil Hudák, responsible for the Bank's activity in Poland. "Often, such companies find it unjustifiably hard to obtain finance suited to their needs. One of the EIB's top priorities is to address this. In order to offer tailor-made financing solutions for our customers, we strive to develop innovative products, and we are delighted to see that core initiatives like the EFSI deliver right where they are needed."
"Development of the Mlekpol Dairy Cooperative is the priority of our business strategy. The construction of the powdered dairy products production plant in Mrągowo is a big step in this direction. Thanks to the support of the European Commission and the co-financing of the investment under the so-called Juncker Plan by the European Investment Bank, we are taking this step more confidently. Our cooperation with the EIB is going very smoothly, as proved by the contract signed today", added Edmund Borawski, Chairman of the Board of Mlekpol Dairy Cooperative in Grajewo.
European Commission Vice-President Jyrki Katainen, responsible for Jobs, Growth, Investment and Competitiveness, said: "Expanding and modernising Europe's agricultural production facilities requires sustained investment. That is where the EFSI can play a crucial role. I am glad that today's EFSI-backed loan agreement will allow Mlekpol to invest in the facilities necessary to grow its range of high-quality products and create new jobs."