Emirates offers Special Fares to Europe's Most Exciting Destinations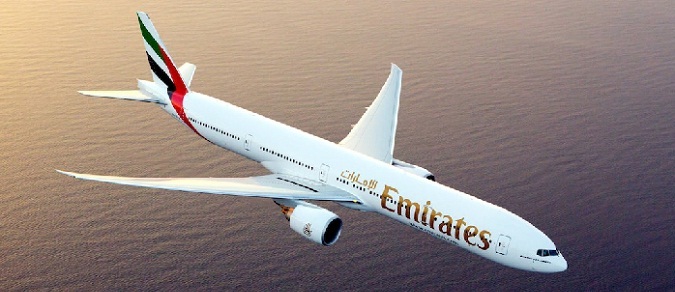 Book before 22 August for travel up to 14 December 2016
For those who want to try something new this summer and get away from the summer heat, Emirates  is offering travelers in the UAE special fares to a host of exciting destinations in Europe.
These special fares are valid for booking from 29 July until 22 August 2016 for outbound travel between 29 July and 14 December 2016.
Customers can look forward to booking return Economy Class air fares from Dubai to Vienna from AED 2,710; Athens and Larnaca from AED 2,940; Prague from AED 3,020; Stockholm from AED 3,210; Oslo from AED 3,530; Budapest from AED 3,710; Barcelona from AED 3,950; Geneva from AED 3,970 and Madrid from AED 4,070. Customers who book Emirates' special fares also have a chance to fly the airline's iconic A380 to Vienna, Prague, Barcelona , Geneva and Madrid.
This promotional offer also gives travellers the opportunity to experience Emirates' award-winning service from its international cabin crew, gourmet cuisine and its renowned ice inflight entertainment system, which offers passengers over 2,500 channels on demand entertainment.
About Emirates
The Emirates story started in 1985 when we launched operations with just two aircraft. Today, we fly the world's biggest fleets of Airbus A380s and Boeing 777s, offering our customers the comforts of the latest and most efficient wide-body aircraft in the skies.