EIB Extends Support for International Trade by Greek Companies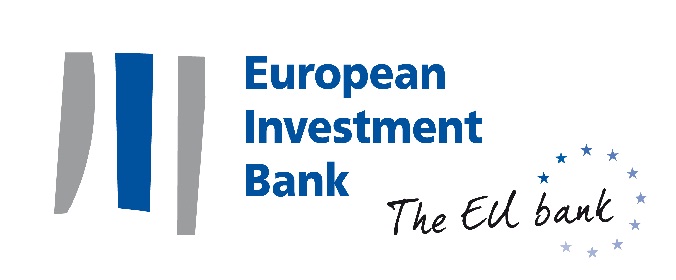 The European Investment Bank (EIB) has extended its dedicated EUR 500 million trade and export finance facility for Greece, in order to bolster the competitiveness of Greek companies and support their international trading role.
"Supporting the international role of Greek business is a key contribution to strengthen economic activity across Greece. Extending this successful facility will help Greek companies to compete and win new business in the international marketplace," saidNicholas Jennett, Head of the EIB's newly-established Investment Team for Greece.
Under the trade finance facility, originally launched in June 2013 and now extended, the EIB will guarantee letters of credit and other trade finance instruments issued by Greek banks. The EIB's guarantee means that overseas customers of Greek companies can be assured that financial commitments outlined in these trade instruments can be met.
Small, medium and midcap firms from across Greece can receive support for trade and export transactions with a maximum tenor of three years. The facility will also support Greek companies with activities outside Greece to help them to both sell products overseas and compete in domestic and international tenders.
The three leading Greek banks that originally participated in this scheme, National Bank of Greece S.A., Piraeus Bank S.A. and Eurobank Ergasias S.A., have all agreed to extend the initiative.
---