EIB Boosts Construction of S7 and S8 Expressways with EUR 325m Loan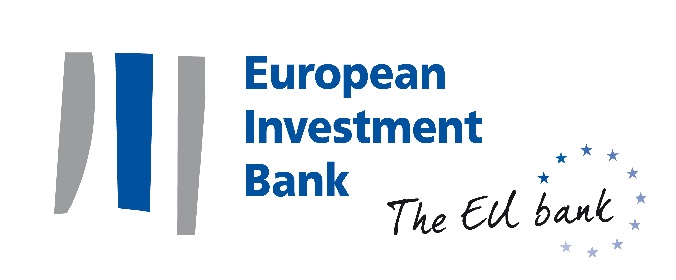 Supporting the development of strategic infrastructure, the European Investment Bank has provided a EUR 325m loan for the construction of 3 separate sections of S7 and S8 expressways, which will be takenup by Bank Gospodarstwa Krajowego , the Polish Development Bank, on behalf of the National Road Fund. Located in Masovian Voivodship, these sections have a total length of around 110 km and their construction will significantly improve traffic conditions in the region.
EIB Vice-President Vazil Hudák, responsible for Bank's activity in Poland, said: "EIB funds will help to eliminate bottlenecks and reduce travel time on these expressways by providing additional capacity and contributing to improved travel quality and safety. Ultimately, this will strengthen the economic competitiveness of Poland and increase the quality of life of Polish citizens."
Improving traffic conditions on the S8 is particularly important, as this expressway is currently the only major link from Warsaw to the Lithuanian border and the other Baltic States for commercial long-distance traffic and passenger vehicles. The EIB thus finances the construction of two sections (totalling almost 40 km) of a dual carriage expressway between Wyszków and the border of the Masovian Voivodship on the link between Warsaw and Białystok.
As far as the section on the S7 is concerned, it constitutes the last essential missing part on the route between Gdańsk and Warsaw to comply with an expressway standard. The EU Bank will support the construction of a 71 km long dual carriage expressway between Napierki and Płońsk.
The Polish transport sector is the major beneficiary of EIB loans in the country. Since the beginning of EIB activity in Poland in 1990, the EIB's co-financing of transport projects has accounted for some 40% of its lending commitments in the country over this period. Only last year, the EIB provided more than EUR 1.6 billion for different transport projects in Poland.
The bank of the European Union has a long-standing relationship with BGK and the General Directorate for National Roads and Motorways of Poland (GDDKiA), and partners with these institutions to improve the Polish road and motorway networks. BGK acts as the borrower on behalf of the National Road Fund of the Republic of Poland and GDDKiA is the promoter. The EIB provides high financial value added to the National Road Fund by making available long-term financial resources at a lower funding cost.