Eggo® Invites Waffle Lovers Across America To "L'Eggo Your Eggo" With New Campaign And Thick & Fluffy Waffles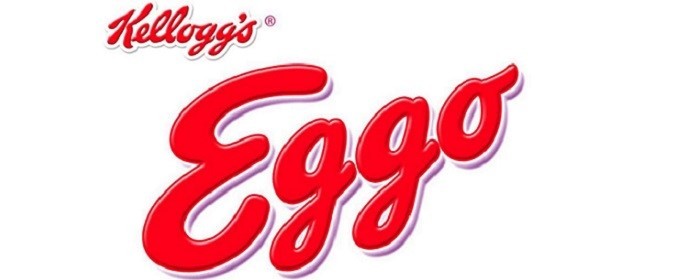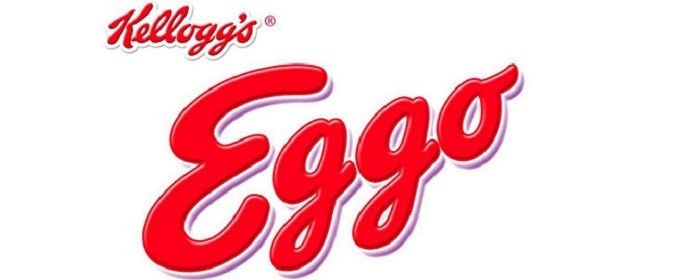 New Eggo® Thick & Fluffy Belgium-Style Waffles Are Too Good Not To Share
So fluffy… so delicious. Eggo® Thick & Fluffy Belgium-Style Waffles are here and more delightful than ever, with a warm, crispy outside and fluffy inside that you won't be able to keep to yourself. These waffles are now available in a new flavor and three improved recipes across the portfolio of the flavors you and your loved ones adore. The new irresistibly shareable Thick & Fluffy Waffles will be supported with a new campaign, "L'Eggo Your Eggo," to invite consumers to share the goodness with everyone around them. You'll discover just how delicious these waffles are through advertising launching this week.
"The new, fun flavor upgrades to our beloved Eggo® Thick & Fluffy Waffles will provide the ultimate deliciously indulgent experience for waffle lovers nationwide. They are the fluffiest waffles that are just too good not to share and we're excited for you to see TV and digital advertising that demonstrates just how irresistible the new and improved waffle flavors are," said Dick Podiak, Kellogg's Vice President, Marketing and Innovation of Frozen Foods.
Double Chocolatey: Introducing the perfect solution to any chocolate craving, Eggo's® brand-new flavor offers a rich chocolatey waffle infused with cocoa and scrumptious chocolatey chips
Original:This mouth-watering upgrade is now made with real vanilla extract from vanilla beans grown in

Madagascar

for an upgraded, more indulgent taste
Cinnamon Brown Sugar: Now packed with more cinnamon-y goodness to boost the taste of the flavors you love, truly complementing the waffle's fluffiness that will leave you craving for more
Blueberry: Bursting with extra, richer blueberry flavor and an added hint of lemon zest for a more complex, indulgent and delicious taste
For 50 years, people have kept their precious Eggo® Waffles to themselves, and now it's time for a change. With a boost in flavor to the already fluffy waffle, these Eggo® Thick & Fluffy Waffles are too good not to share. Discovering Thick & Fluffy Waffles marks the perfect opportunity to "L'Eggo Your Eggo" and share with your loved ones, your neighbors, your classmates, the world.
Find out where to buy Eggo® Thick & Fluffy Waffles near you, and be sure to grab extra to start sharing – they are just too good not to. Go ahead, America, L'Eggo Your Eggo.
About Kellogg Company
At Kellogg Company (NYSE: K), we strive to enrich and delight the world through foods and brands that matter. Our beloved brands include Pringles®, Cheez-It®, Keebler®, Special K®, Kellogg's Frosted Flakes®, Pop-Tarts®, Kellogg's Corn Flakes®, Rice Krispies®, Eggo®, Mini-Wheats®, Kashi®, RXBAR® and more. Net sales in 2017 were approximately $13 billion, comprised principally of snacks and convenience foods like cereal and frozen foods. Kellogg brands are beloved in markets around the world. We are also a company with Heart & Soul, committed to creating three billion Better Days by 2025 through our Breakfasts for Better Days global purpose platform. Visit www.KelloggCompany.comor www.OpenforBreakfast.com.
Source: Kellogg Company