Discord Getting Started Guide: What You Can and Can't Do With It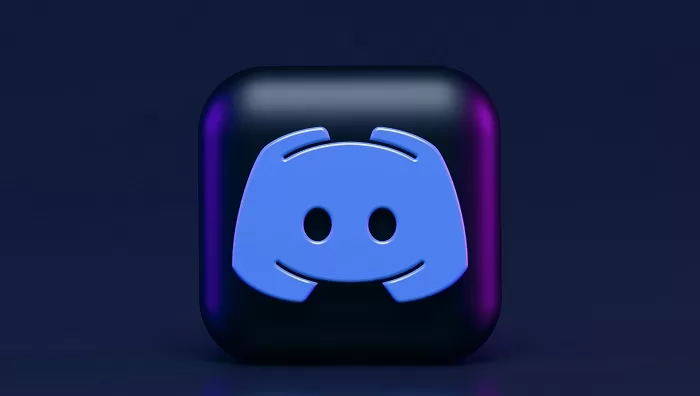 Discord has made its way into the PCs and mobiles of more than 250 million users. Discord's communities are growing, marked with the growth of Discord accounts.
The motives? Well, we have put on the table many of the possibilities it offers beyond those that are at first glance. However we still had a pending conversation: what is Discord?
With that quarter of a million registered users in just four years, Discord has become one of the preferred apps among video game fans. In fact, it was created with them in mind, although it has become that meeting point between moviegoers, YouTubers fans, artists and practically any subject capable of creating a community.
The first thing to keep in mind is that Discord is a free voice, video, and text chat app. Imagine some sort of combination between Skype and the forums of a lifetime: you can easily create or join a server, but you can also use it to broadcast live or communicate with other players while you play. Be careful, a free communication app that currently has very respectable figures.
In this sense, and due to the ungrateful voice chats and messaging system of Nintendo Switch, Discord has managed to channel a good part of the players of the Nintendo console, putting them in contact, generating community and channels dedicated to specific games or simply allowing them to competitions are generated by establishing a previous time. Nintendo has a lot of work to do with its console.
Now, Discord is not a social network. Discord differs from Twitter or Reddit since deep down the conversations are compartmentalized into groups. That is, there are open groups and private groups.
Even talking is optional – there are groups that share maps with Fortnite Battle Pass locations, and most members haven't written once.
Let's talk about its interface
Discord's interface is extremely intuitive. For practical purposes both on PC and mobile it makes use of a vertical menu where we see, from left to right:
The Discord servers that we belong to, including those that we moderate.
A central menu that appears when we are on the Discord button (At the top, left) which includes a search bar, the most recent direct messages, and the tabs that direct us to our library of games, our contacts, store, and activity feeds.
Finally, if we enter a server we will see that the main space shows us the available channels, the moderators, the chats and who is connected.
In addition, from the Discord button (at the top, on the left) and through the activity tab we can use Widgets, such as a direct launcher of the latest games we have used or a window that will tell us if any contact is playing.
We will also have some control over the contents from the settings.
From settings we can establish whether we want direct messages with explicit content to be detected and eliminated
Choose who can and cannot join the servers we believe
Enable a Streamer mode, notifications, or our instant invite links.
And, of course, establish the security and verification levels of our server.
How can I take advantage of Discord?
This type of organization by servers and channels not only allows us to have control over where we go and who participates in the communities that we manage or those that we seem, but they are also being used as a work tool or special incentive. For instance:
Influencers can offer their most active fans to participate on their exclusive servers or on private channels. Either as a reward or to increase your community.
Large companies or studios dedicated to a game such as Fortnite, Cyberpunk or the Crackdown saga offer and moderate their own servers. Not only do they serve as a meeting point, they are also a way to offer prominent ads and receive invaluable feedback.
Gated communities may also be created for specific purposes. Organizing an event, meeting the needs of a course or sharing ideas for a project or contest.
Beyond offering communication, Discord offers three interesting extras that will delight gamers. We can associate our Steam, Twitch, Youtube, Mixer accounts and more to have several centralized services.
Finally, Discord has its own digital store, as well as a monthly (or annual) online subscription service that gives access to its own library of games. Perhaps Discord does not compete head-on with Whatsapp or other social networks, but for all these reasons it is becoming increasingly popular among gamers, and -of course- those who are not so fond of video games are also giving it more and more and best uses.