DBS Introduces Digital Green Packets DBS eGifts for Hari Raya 2020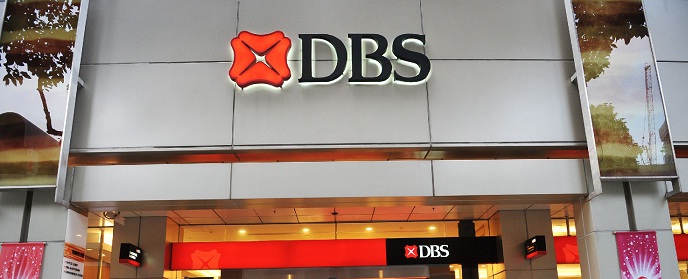 DBS PayLah! users can send loved ones digital Hari Raya green packets while observing safe distancing measures
With safe distancing measures in place this Hari Raya, the Muslim community can continue to preserve the tradition of exchanging green packets and well wishes digitally with DBS eGift, via DBS PayLah!.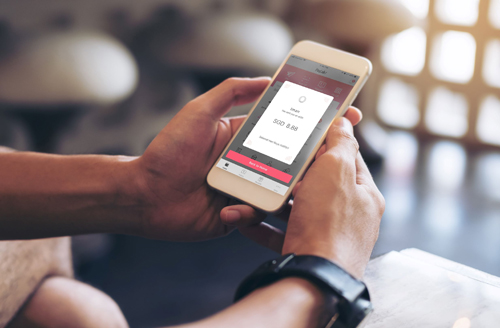 Said Jeremy Soo, Managing Director and Head of Consumer Banking Group (Singapore), DBS Bank, "The season of Ramadan and Hari Raya is an important time for the Muslim community to celebrate as well as strengthen bonds among families and loved ones. In these unprecedented times, we are heartened to see individuals and communities looking to alternative ways to mark this special occasion, in order to keep everyone safe. We hope that our Hari Raya-themed DBS eGifts will help keep the spirit of exchanging well wishes via green packets alive, as they celebrate within their family households."
How DBS eGift works
Customers simply need to use DBS PayLah!, one of Singapore's most popular mobile payment platforms with close to 1.8 million users, to send and receive a DBS eGift. To send an eGift, tap on the 'Pay' button on DBS PayLah!'s dashboard and toggle on the 'Send as eGift' function after entering the desired amount and message. Givers should check that they are sending the eGift to official mobile numbers used by recipients to register for DBS PayLah! and/or PayNow[1]. The eGift can also be sent to mark other occasions all-year round such as birthdays and weddings, as well as Mother's Day on 10 May and Father's Day on 21 June.
800 top users can stand to win weekly cash prize
From 24 May to 20 June 2020, those who successfully send or receive a DBS eGift are eligible to participate in the DBS PayLah! eGift contest. The top 200 users every week, who make qualifying transactions of at least SGD 2 per transaction in a week, stand a chance to win a cash prize of SGD 18 each. A qualifying transaction is defined as a successful DBS PayLah! eGift transaction between a unique giver-receiver pair (i.e. multiple transactions between the same giver-receiver pair are counted as one transaction). Each qualified user may win the weekly cash prize once throughout the contest. For more details, visit go.dbs.com/sg-eGift.
DBS was the first bank to launch the first digital "ang bao" in Singapore in 2015 and the innovative solution continued to grow in popularity over the years. This year, DBS eGift drew over 16,000 new eGift users and saw an increase of 20% in total amount transacted during Chinese New Year compared to last year.
[1] PayNow is a peer-to-peer funds transfer service available to retail customers of nine participating banks in Singapore, including DBS/POSB. Launched in July 2017, PayNow enables customers to instantly send and receive Singapore Dollar funds from one bank to another in Singapore through FAST by using their mobile number or Singapore NRIC/FIN. This allows senders to do away with the recipient's bank and account number when transferring money. More information here: https://www.dbs.com.sg/personal/deposits/pay-with-ease/paynow
Source: DBS Bank