DBS Hong Kong launches Green Mortgage to Promote Sustainable Development and Green Living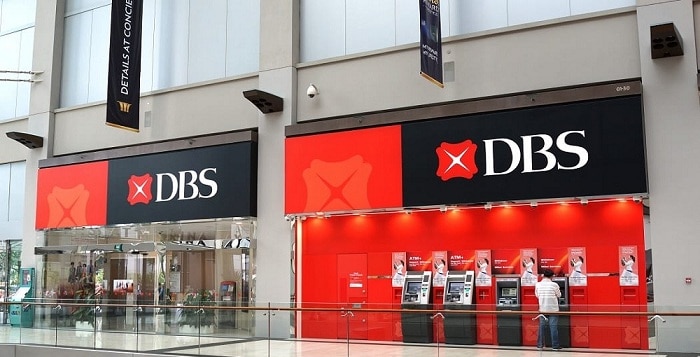 DBS Bank (Hong Kong) Limited ("DBS Hong Kong") is pleased to announce the launch of Green Mortgage to support customers' green living and promote sustainable development of the society.
Customers who purchase designated residential properties[1] with "Platinum" or "Gold" rating under the Hong Kong Green Building Council (HKGBC)'s BEAM Plus scheme, could earn an extra cash rebate. From now until 31 December 2022, eligible DBS Treasures customers and DBS retail customers could enjoy an extra 0.1% and 0.05% cash rebate respectively upon successful application for DBS Green Mortgage.
Enabling a seamless, 100% online application and approval process, customers can apply for Green Mortgage via DBS HOME360 mobile app or DBS Hong Kong's website anytime, anywhere, and receive results instantly in one minute. By bringing customers a digitalized and hustle free mortgage experience, we enable customers to "Live more, Bank less".
Sustainable development is key to support long-term growth of the economy, and the banking sector plays an important part of it. As a purpose-driven bank, DBS Hong Kong has a strategic focus on creating long-term sustainable solutions that serve both the needs of our customers and the community. Green Mortgage, which aligns customers' ideal homes with the city's green building standards, is one of the many meaningful initiatives that the bank has engaged in to further promote and facilitate sustainable development in our society.
Ajay Mathur, Head of Consumer Banking Group and Wealth Management, DBS Hong Kong, said, "As the newest addition to our responsible banking solutions, Green Mortgage encourages and supports our customers' transition towards a lower-carbon future with green living style, while at the same time delivering a practical solution that helps them meet their financial goals. At DBS, we put sustainability commitments into action, driving positive changes in everyday life for a greener and more sustainable future."
HKGBC's BEAM Plus scheme is Hong Kong's leading initiative to offer independent assessments of building sustainability performance, with an aim to make buildings more efficient and emit less carbon. It offers a comprehensive set of performance criteria for a wide range of sustainability issues relating to the planning, design, construction, commissioning, fitting out, management, operation and maintenance of a building.
Source: DBS Bank