CySEC Cancels EuropeFX License for Mishandling Client Funds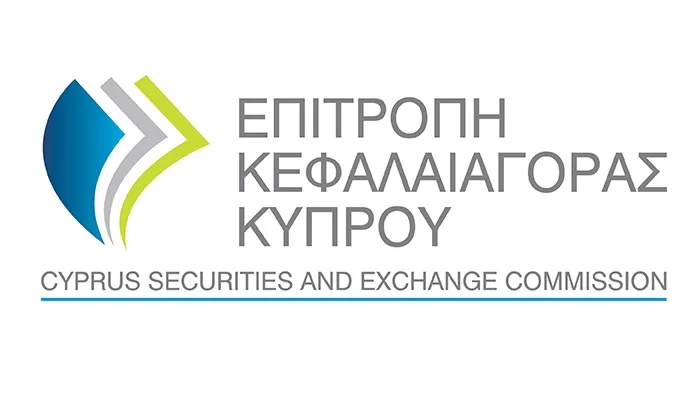 The Cyprus Securities and Exchange Commission (CySEC) confirmed on Tuesday that it has wholly withdrawn the Cyprus Investment Firm (CIF) License of FX retail brokerage firm Maxiflex Ltd (trading as EuropeFX).
According to the regulatory manifest, Maxiflex has had its CIF authorisation withdrawn based on multiple violations of the local investment laws.
In particular, Maxiflex was flagged for not keeping client funds in entirely separate accounts from the company's own money, as the relevant regulations require any brokerage firm that holds custody of its client's assets.
"CySEC reached to the above decision, due to the Company's non-compliance with article 22(1) of the Law, as the Company is in violation of article 22(1) of the Law, as to the continued observance of the licensing conditions set out in articles 11(1)(b) and 17(9) of the Law, regarding the suitability of the shareholder and the safeguard of the rights of clients and the prevention of the use of clients' funds for its own account, respectively, and consequently does not comply anymore with the conditions for granting its authorization," the statement reads.
EuropeFX was among a handful of Cypriot brokers that the UK's FCA suspended their passporting rights in 2021. Shortly after the FCA's crackdown, EuropeFX voluntarily turned their backs to the UK market and decided to cease providing any investment services to Britons.
Meanwhile, the CySEC statement announcing the license suspension further reads that EuropeFX parent does not appear to comply with the authorisation conditions concerning "suitability of members of the management body or shareholders," and other organisational requirements.
The Cyprus watchdog reached a settlement with Maxiflex in 2020, ordering the firm to pay €370,000 for violating certain authorisation conditions. At the time, CySEC explained that the settlement resolves allegations of non-compliance with other articles that cover multiple regulatory requirements, including conflicts of interest and information provided to clients.
In addition, MAXIFLEX LTD was probed by CySEC for lack of compliance with regulatory requirements that govern the assessment of suitability and appropriateness of clients, as well as its obligation to execute orders on the most favourable terms to their customers.
At the time, CySEC ordered the company to take corrective measures within a set framework; otherwise, additional measures will be taken, such as the imposition of new fines and/or even the withdrawal of their licenses.
Source: Financefeeds