CommSec tips shares to lift in 2023 despite ongoing challenges: CommSec Year in Preview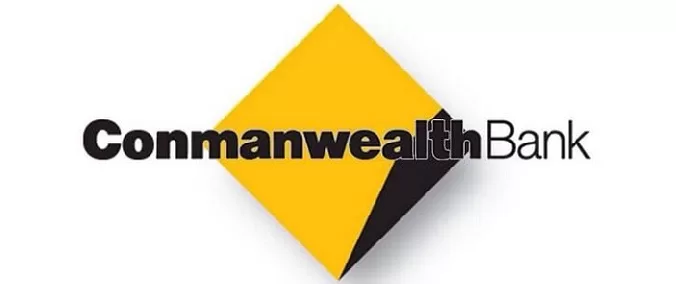 After falling by 5.5 per cent in 2022, CommSec economists are forecasting the Australian sharemarket could lift 4-7 per cent over the coming 12 months depending on inflation pressures, interest rate changes by major central banks and economic recovery in China.
While the global economic environment in 2023 may not be conducive for 'growth-focussed' sectors, forward-looking investors may be more positive on prospects in 2024, with interest rate cuts expected later this year. Consumer Discretionary, Information Technology, Property and smaller companies may be favoured from the second half of 2023, while challenges are likely to persist for the out-performing Energy and Materials sectors.
Commonwealth Bank Group economists expect Australian economic growth will slow from 3.5 per cent in 2022 to 1.1 per cent in 2023, and forecast one further 25bp interest rate hike by the Reserve Bank of Australia in February 2023 to a peak rate of 3.35 per cent. They also tipping recessions in the US, UK, Europe and Japan.
Speaking at the release of CommSec's report Tough 2022: And it's not going to get much easier, CommSec Chief Equities Economist Craig James said: "High levels of inflation, continued uncertainty about interest rates, tight labour markets, high energy prices, the war in Ukraine and the re-opening of the Chinese economy pose both risks and opportunities for investors. While the coming year certainly won't be without its challenges, we are tipping a modest gain for the benchmark S&P/ASX 200 index in 2023 of 4-7 per cent to near 7,350-7,550 points."
Mr James noted Australian sharemarket indexes outperformed global peers in 2022. US share indexes recorded their biggest declines since 2008, with the NASDAQ falling 33.1 per cent, the S&P 500 index down 19.4 per cent and the Dow Jones index down 8.8 per cent. European and Japanese bourses fell by around 13 per cent and 9.4 per cent respectively.
"There's no doubt that Aussie sharemarket investors had a tough year in 2022. But the good news is that Australian share indexes held up better than in most other advanced markets due to an outperforming economy," Mr James said.
In 2022, the Australian All Ordinaries index fell by 7.2 per cent and S&P/ASX 200 fell by 5.5 per cent after both lifted by around 13 per cent in the 2021 calendar year. Total returns on Australian shares (share prices and dividends for the All Ordinaries index) fell by 3.0 per cent in 2022 after rising 17.7 per cent in the prior year.
Australia's Energy, Utilities and Materials sectors outperformed and were the only sectors to have risen over the year. The Energy sector lifted by 39.7 per cent, ahead of Utilities, up 24.2 per cent and Materials, up 4.8 per cent.
Leading sector declines over 2022, Information Technology was down 34.3 per cent while Property/Real Estate was down by 24 per cent and the Consumer Discretionary sector fell 22.6 per cent.
Source: Commonwealth Bank