Common Questions About Full Spectrum CBD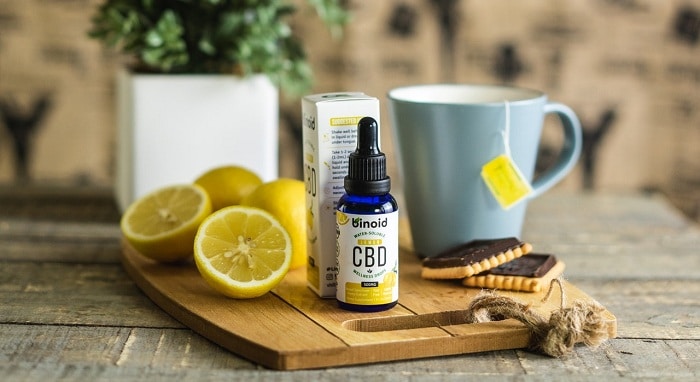 The CBD industry has come a very long way over recent years, and more and more people have taken an interest in these products. Of course, people have their own preferences with regard to the CBD products they purchase, and there are some that will not consider anything that is not full spectrum CBD. Full spectrum CBD is a type of CBD that uses the entire spectrum of natural ingredients from hemp. You can learn more about this type of CBD in this guide to full spectrum.
If you are thinking about using CBD products for yourself to provide benefits such as more energy, aiding relaxation, reducing anxiety, and helping with sleep, you need to choose the right products. Using full spectrum products can help you to enjoy maximum benefits due to the inclusion of the full spectrum of natural active hemp ingredients. It can help to do your research first, and this includes looking at some common questions and answers relating to CBD. We will look at some of these in this article.
Some FAQ Regarding Full Spectrum Products
By reading up on some common questions about full spectrum CBD, you can learn more about these products and make more informed decisions before you purchase. Some common questions include:
What Is Full Spectrum CBD?
In short, full spectrum CBD contains all of the active ingredients from the hemp plant, which means that it provides a more powerful and effective solution for those looking to benefit from CBD. Many people want to enjoy maximum effect from their CBD products, and if this is something you want, choosing full spectrum products is a great choice.
Does it Contain THC?
Some people worry about the inclusion of THC in CBD products, as this is the part of the cannabis plant that is known to get people high. Well, full spectrum products do contain THC, but this is only trace amounts, and they can actually enhance the benefits of the product you are using. This is because they can make the impact of the CBD more powerful and effective. However, you should bear in mind that it could result in a positive test if being drug tested.
Are There Side Effects?
As mentioned above, if you undergo testing for drugs, the THC in full spectrum CBD means that you could test positive. This is something you need to bear in mind, and it is why some people use broad-spectrum products. In addition, full spectrum products could cause some people to become drowsier than normal, so you may need to be careful with regard to the activities you undertake.
What Products Are Available?
The good news is that there are many different types of products you can choose from under the full spectrum CBD umbrella. This means that you can easily find the ideal products for your needs. Options include edibles, topical products, capsules, drops, and a range of other products.
These are some of the common questions relating to full spectrum CBD.