Cleanse your body with this detox mint juice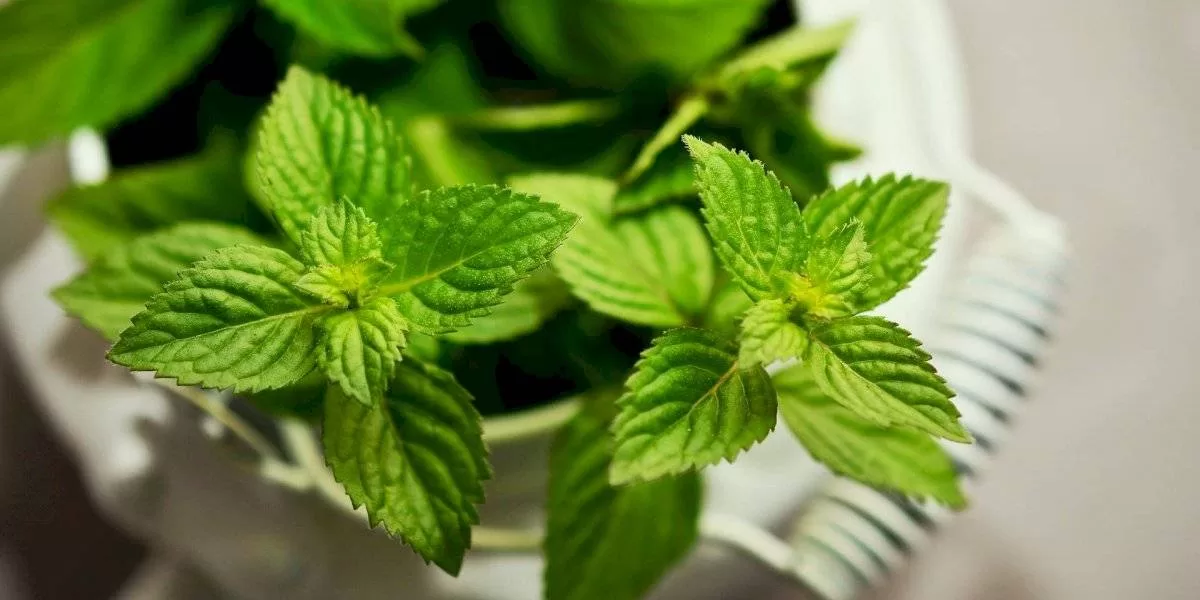 Sometimes we abuse some unhealthy foods and we must help our body with all of these toxins that prevent it from functioning optimally.
Detoxifying foods help our bodies eliminate what doesn't feed and provide energy. When this happens, the functioning of our organism is much more effective and prevents us from feeling exhausted.
It also helps the organs responsible for eliminating toxins like liver, kidneys and skin. What you need is to have a daily diet rich in fruits, vegetables, legumes and nuts.
DETOX MINT JUICE
Ingredients
6 kale leaves

½ lemon juice

1 apple

10 mint leaves

150 millilitres of water
Preparation mode
Mix all ingredients in a blender until smooth. You can vary the number of liquid ingredients to have the consistency and texture you want.