City of Minneapolis Turns Analytics into Insight with IBM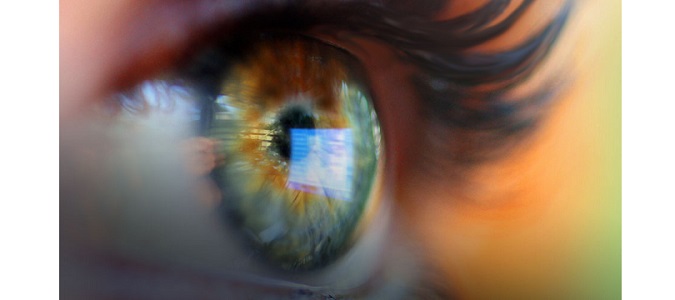 City Helps Manage Performance Using 1,250 Metrics to Improve Services for Citizens
MINNEAPOLIS and ARMONK, N.Y. – 28 May 2014: By looking at patterns, event correlation, anomaly detection and hot-spot isolation across all parts of the city, Minneapolis is using smarter cities technology from IBM (NYSE: IBM) to gain meaningful insight through data analytics to improve the lives of citizens.
 A city focused on growth, economic opportunity and achieving its goals, the mayor and city officials are also focused on the fundamentals of running the city well. To do this, city officials are tracking more than 1,250 metrics and key performance indicators to help ensure it is on pace with its goals and the expectations of citizens. From repairing potholes on city streets, to improving transit systems, expediting snow removal, or ensuring a safer city, using Big Data andanalytics are at the foundation of the city's strategy for improving efficacy and efficiency of its operations.
"We're focused on turning data into better decisions," said Otto Doll, Chief Information Officer, City of Minneapolis. "To do this, we're relying on analytics that can give us a better view into the city – past, present and future." 
Using IBM Intelligent Operations software delivered over the cloud, city employees and decision makers now have access to a new set of analytics tools that can be used across the many different data sets within the city to gain insight into situations ranging from the police department to city hall or on the city streets. The same core analytics tools used to look for hot spots for criminal activity can be reused to spot flu outbreaks or vacant properties that may indicate economic development challenges in a particular area of the city. With the ability to visualize city data both geospatially and graphically on a map, it is now possible to understand thousands of events in the city and correlate how they interact.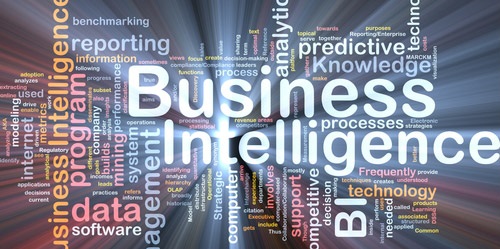 For crime-fighting, the city is using IBM technology to track crime patterns over time and drill down into the data to look for the root cause. This helps make it possible to create more effective policing strategies. To track progress and ensure Minneapolis Police Department resources have been applied effectively, data is then used to evaluate if the policing approach is working to its fullest capacity. This can help answer important questions such as do more patrol officers on foot deter crime more effectively than officers in a squad car in the same area. Using IBM COPLINK crime analysts can quickly organize and rapidly analyze vast quantities of seemingly unrelated data to not only generate leads for solving crimes, but also use existing data in making non-obvious connections among people, places and other entities. This helps to make smarter, more efficient decisions in the way they solve cases, share information and ultimately increase the safety and security of the city.
To improve event planning and permitting, officials can now quickly use specialized mapping to analyze permits for city or planned events or business or construction permits. For example, they can use IBM's platform to determine which city streets the maintenance department is working on that might interfere with a 5k race or a parade route planned for the same time, so changes can be made or to analyze city resources to ensure there are enough police, fire and medical support nearby. This type of insight into permitting gives the city greater perspective into other areas such as why economic development is growing in an area where there are coffee shop permits, or why more robberies take place in an area with three open liquor store permits.
"By using analytics that can run advanced "what-if" scenarios built on evidence, we're taking a lot of the guess work out of running a city," said Doll.  "We're also putting the power of analytics into the hands of more city employees and in doing so, delivering high integrity information that will help enhance decision making across the city." 
About IBM
For more information on IBM Smarter Cities, visit www.ibm.com/press/smartercities.
To join the conversation about IBM Smarter Cities please follow @IBMSmartCities on Twitter as well as the hashtag #SmarterCities