Choose the Right Company for Your Cloud Storage Services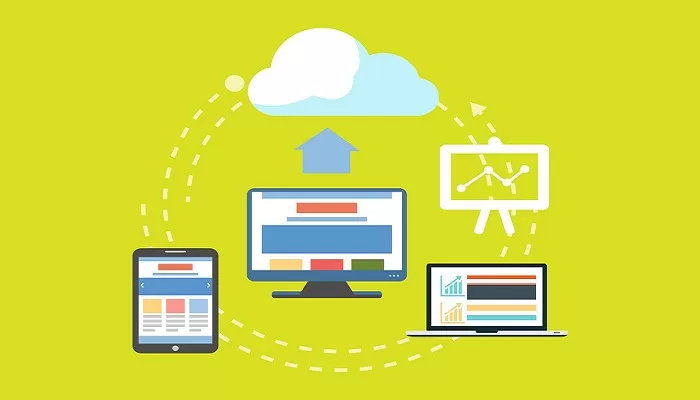 As a business, it is important that you not only choose the right services and solutions for your business but that you also find the right providers for these services. This means doing your research to ensure you find a provider that is reputable and trustworthy, which is particularly important when it comes to crucial digital services such as cloud solutions. Many businesses of all sizes these days rely on cloud solutions for digital data storage, and finding the right provider is an essential part of aiding the smooth running of your company.
While you have to take factors such as the cost of cloud storage into consideration when making your choices, there are also many other factors that you have to consider. Finding the right provider for this type of crucial service is just as important as finding the right solution, as it can have a big impact on your experience and on the efficiency and operations of your business. In this article, we will look at some of the considerations to keep in mind in order to make the right choice.
What to Consider
There are various factors that you must consider if you want to ensure you choose the right company for your cloud storage solutions. Some of the key ones are:
The Range of Options Offered
One of the things that you need to look at is the range of options that the provider offers when it comes to cloud storage solutions for your business. It is important to find the ideal solution for your business if you want to make the most of this technology, and the more choices you have available to you, the better your chances of finding the right one. So, make sure you check and see whether the provider can accommodate your needs when it comes to cloud solutions.
Pricing and Value for Money
Another thing that you have to do is to take your budget into consideration and work out what you can afford to spend on these services. You can then look at the cost of the services to find ones that fit in with your budget as well as your needs. In addition to comparing pricing, you also need to look at exactly what you get for your money, as this will determine whether you are getting value for money on your services.
How the Company Is Rated
One additional thing you should look at is how the company is rated by other business users, as you can then learn more about its reputation and suitability for your own needs. Take the time to read a range of reviews from a variety of business users to get a better idea of the service levels, quality of solutions, and reliability levels of the provider. You can then make your decision with far greater ease.
These are some of the main things to consider when choosing a provider for your cloud solutions.