CBA to open Technology Hub at Adelaide's Lot Fourteen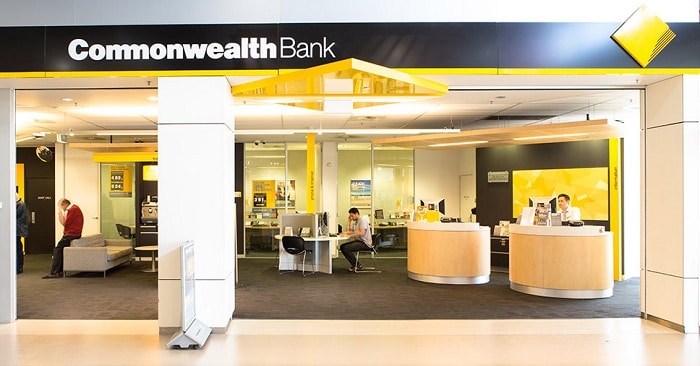 Commonwealth Bank announced it will be opening a Technology Hub in Adelaide's CBD at Lot Fourteen to grow its technology workforce and partner with education and industry.
The Lot Fourteen precinct brings together education, industry, and government to promote, among other things, innovation, collaboration, research, training, and skills development in technology and related industries
Based at the new Entrepreneur and Innovation Centre at Lot Fourteen, CBA will expand its technical expertise through recruiting, training, and basing skilled technology employees at its Technology Hub, including software engineers, data scientists, and cyber security specialists.
Brendan Hopper, CIO for Technology at Commonwealth Bank, said up to 150 technology specialists are expected to be hired at the Technology Hub within five years, with the option to keep hiring as long as the company can keep finding and growing the right talent and skills.
"We want to be involved in providing amazing opportunities for career development and innovation – both for new entrants to the technology sector through our graduate, intern, and technology associates programs – and also via reskilling opportunities for people who are already in the ever-changing technology sector," Mr. Hopper said.
Mr. Hopper said the company's Technology Hub will focus on artificial intelligence, data, and cyber security particularly to align with the skills CBA and Australia need to develop as the country moves towards a more digital economy.
"Lot Fourteen has the ingredients to be a major centre for technological innovation, collaboration, and helping Australia advance towards becoming a more digital economy," Mr. Hopper said.
COVID-19 has made people adjust their attitudes towards work, and many technology specialists don't want to be in the office every day, but still want a way to stay connected.
CBA is creating this Technology Hub where employees can come together when they need to, to collaborate and innovate on technology.
"We think about how we make technology teams work as an ecosystem – people naturally learning from each other across disciplines, and also across generations. Students and graduates will introduce new thinking and technology, while senior staff will share experience and act as mentors," Mr. Hopper said.
Commonwealth Bank hopes to expand its Technology Hubs to allow employees to access them when they need to connect. The Hubs will place employees go to collaborate, innovate, share ideas with and learn from others, both with CBA employees and those in similar roles at other organisations. This more flexible way of working means people can be further from cities, working from home most days and visiting the Technology Hubs for face-to-face collaboration and activities requiring more teamwork.
"Keeping employees connected in person is in some cases a major factor of innovation, learning, collaboration, and passion," Mr. Hopper said.
The past two years have seen a major rise in demand for technology skills and flexibility. The ability to work when and where you want is becoming a major factor for how local and international technology professionals decide where to work.
Source: Commonwealth Bank