Buying A Home? These Are The Things You Need To Know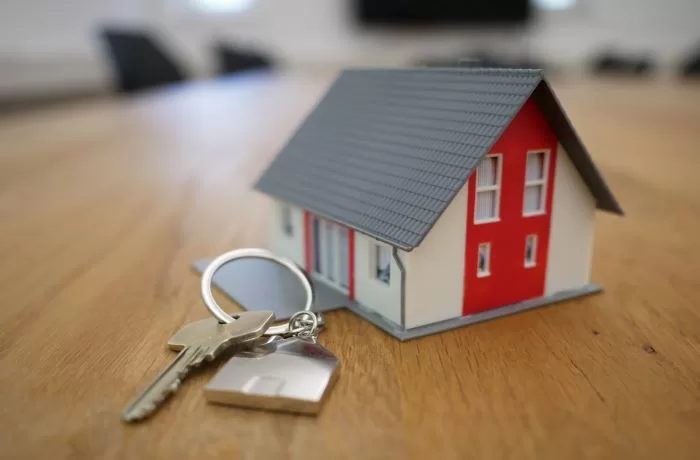 For the vast majority of people, buying a home is one of the most significant purchases they will make in their lifetime, if not the most significant. Not only do you have to make sure that you choose the right house or flat in the right area and that it is suitable for you and your family, but you also need to make sure that you can afford the mortgage payments and all of the associated costs and fees with moving and being a homeowner.
Here, we look at just a few of the (many) things that you need to take into consideration when buying a property so that you are not stung by hidden costs or make a purchase that you live to regret.
Can you afford the property?
Figure out your budget before you start your quest for finding the perfect home by confirming how much in savings you have and what proportion can be used as a deposit after budgeting for fees and costs associated with buying the property.
When you have confirmation that a certain amount of mortgage can be obtained, you can go ahead and look at properties in that price bracket.  Do not put off viewing houses priced slightly above your target, as some vendors are going to be open to negotiations and, as with everything, if you don't ask, you don't get! Many of the most common property websites such as Rightmove show when the property was first put on the market. If it has been there for a while, it may be worth asking the seller if they can lower the asking price. When it comes to applying, you can get help with mortgage applications.
Where is the property located?
Depending on the location, property prices vary greatly. You may find that you can't afford to buy the house that you want in the want, so you have to be prepared to make some compromise. Do you need that extra bedroom or en-suite? Could you learn to live without them if it meant you could live in a desirable area? Perhaps you could look at buying a cheaper property that needs some work doing to it, and do the jobs as and when you can afford to, to maximise the property that you get for your money.
Once you have found a property that you like, arrange a second viewing. The chances are that you will not take everything in on your first viewing. A second viewing will calm your excitement and allow you to notice any potential problems that there may be with the property.
Obviously, the structural survey will give you an idea if there are any problems, but do your digging to see if there are any noise problems from the nearby roads or pubs and restaurants, whether traffic and parking is an issue and if the neighbours are friendly.
Can you commute to work easily?
Think about how easy it will be to get to work when considering the location. Many of us need to drive to a different place to get to work. You are likely to look at properties near your office, but it is worth questioning if your career is likely to change in the future. If it, think about where to settle. Rural locations can seem idyllic but can make it much harder to get to work, especially in bad weather, and limit your job choice. However, a house near good and reliable transport links is helpful. Moving house is not just expensive but stressful too, and the last thing you want to be doing is having to move again to be able to secure a job. Houses and properties in and around city centres and towns are generally more expensive than the surrounding areas, but weigh that up against the cost of fuel or train fares for commuting.
Future selling potential
As we mentioned above, you can see on many property websites how long a house has been on the market for. In many cases, it is nothing more than a bad market or an overpriced house, but it is always important to find out why. Maybe it was found by potential buyers that there were plans for developing nearby land, risk of flooding or an unsuitable lease. Find out why – it might be a red flag.
Choosing a good solicitor and understanding the process
Once you have made an offer that has been accepted, you may need to select a solicitor for the purchase to proceed on your behalf. The whole process generally takes about 8-12 weeks, but it can take much longer, so by knowing what to expect, it can be a little less frustrating. However, having a decent solicitor can make the whole buying process much easier and less stressful. Ask around your friends, family and local community for recommendations.
Buying a home, whether it is your first time or your tenth time, can be stressful and full of unexpected challenges – not to forget expensive. By following some of these tips above, you can make the process a little easier and make sure that you choose a home that you will be happy with, without blowing the budget. Good luck!