Brewing your own craft beer: what does it take?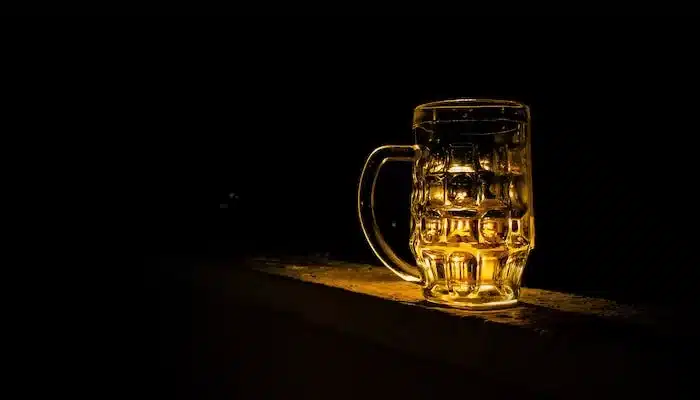 Beer has always attracted a large number of enthusiasts, some of whom are driven by a passion and a desire to learn more about this product, as well as, of course, the pleasure of going to the pub after a long, tiring day at work and enjoying a glass of refreshing beer.
Today we know that the ancient Anglo-Saxons started brewing malt and beer at the same time as the Egyptians, around 5000 BC. For this very reason, beer is synonymous with tradition for many people and they are eager to brew their very own beer at home.
Devoting yourself to homebrewing, requires study, dedication and preparation, especially if you want to achieve a noteworthy result.
What does it take, then, to make DIY beer?
Everything you need for homebrewing
Home brewing requires first and foremost the use of the right ingredients and a thorough knowledge of each. Malt, hops, water and yeast are undoubtedly the four big players.
Each must have specific characteristics, which allow the desired result to be achieved. It is necessary, for example, to know very well the different types of brewing yeast, to understand the difference between the various strains, which in turn are grouped into top-fermenting or bottom-fermenting yeasts. Delving into these aspects allows the 'DIY brewer' to choose the type of beer to be obtained and to mix the ingredients in such a way as to produce a beer with unique aromas.
In addition, it is necessary to be provided with all the tools required. For example, anyone who wants to brew beer at home must, at the very least, equip themselves with pots with a capacity of at least 5 liters, a can of hopped extract, and all the tools for fermentation, from fermenters to a densimeter, crystal tube, and paddle. Then you also need to get everything you need for bottling: glass bottles, corks and corking machine, as well as what you need to clean the equipment. In some cases, you can find kits already prepared for home brewing, with everything you need. For those more versed in the subject, however, there is also a choice of semi-professional equipment.
How to brew beer at home
No matter whether brewed at home or on the farm, the brewing process is the same, at least in terms of the succession of specific production steps.
The first of these involves the opening of the malt, which then, is to be combined with the hops for the preparation of the wort, boiling in the pot full of water the two ingredients together, for about an hour. Once boiled and cooled, it is necessary to add the yeast and let the wort ferment for as long as necessary. The latter varies depending on which yeast strain is used and can be up to several weeks.
As a general rule, it is always good to carry out fermentation in a dark room, away from sources of excessive heat. Halfway through fermentation, it is important to transfer the wort into a second fermenter so that all those residues that normally settle to the bottom are removed.
This is followed by the addition of sugar, an essential element in releasing the carbon dioxide and giving it that special fizz that normally characterizes the flavour of beer.
Finally, the bottling stage must be followed, that is, transferring the beer into bottles and resealing them. What should definitely not be forgotten is to use perfectly clean and sterilized equipment and to seal the bottles tightly with special caps, so as to persevere the integrity of the product for quite some time.