Biggest Corporate Sponsorships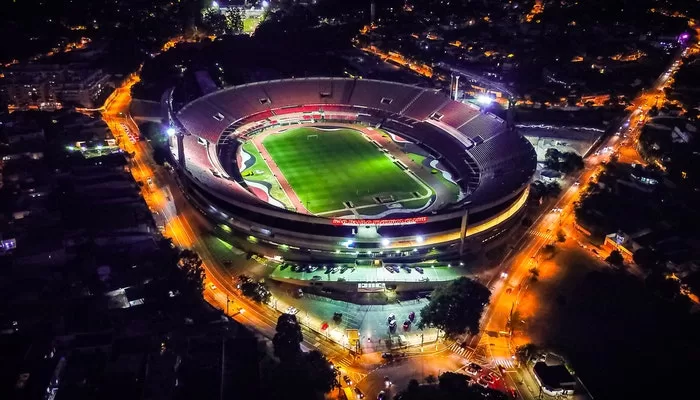 What are the most prominent corporate sponsorships over the last few years? We discuss how sponsorship can work effectively before looking at examples of corporate versions. 
Sponsorship is when one business sponsors an event or occasion, which allows them to put their branding and possibly even their name to the event. The most common examples are when companies sponsor sports teams or professional sports competitions. The company pays the team, league, or event to add their name and branding to advertising spaces, increasing brand exposure and boosting leads and customers.
Sponsorship only works effectively when it is highly targeted. The company needs to sponsor something that they know will expose their brand to people who are likely to be interested in their products or services. This is why there are currently so many betting companies sponsoring sports teams. Because many sports fans enjoy placing sports bets on their team and other teams, it can be financially advantageous for sports bookmakers to become shirt sponsors of teams because there is a market crossover.
Let's take a look at some of the biggest partnerships recently struck.
The most significant recent corporate deals
1. bwin sponsoring UEFA
bwin has become an official partner of the EUFA Europa League and the new EUFA Europa Conference League. Football fans from over 35 countries will be exposed to these two competitions each season, providing bwin with colossal brand exposure as a leading betting company. These sports fans may start to consider the sportsbook markets offered by bwin because of their advertising as an official and respected competition partner.
2. Mountain Dew sponsoring Team Rubicon
Team Rubicon is a unique not-for-profit company that helps to respond to natural disasters by mobilising willing veterans to help. Mountain Dew is sponsoring the group with an initial $1 million donation. They also made limited edition products to give to Team Rubicon staff and veterans, including tents, backpacks and other awesome gear. This is a unique example of a corporation sponsoring a charitable group to expose their brand and their company ethos and enhance their public image.
3. Uniqlo sponsoring Roger Federer
The Swiss tennis ace famously ditched his sponsorship ties with Nike to accept a ten-year deal with the Japanese brand, Uniqlo.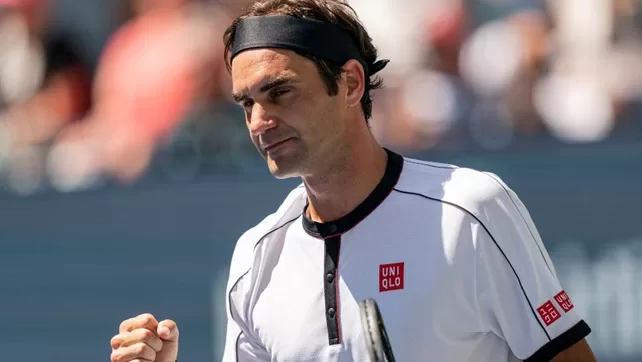 This is a prime example of commercial outfits sponsoring individuals rather than teams and events, which is also being seen in the world of YouTube as content creators receive support for the content they create. Federer's deal with Uniqlo is reported to be valued at $300 million over the ten years. And the reason he took up the offer is that Uniqlo is offering to keep working with him post-retirement, which Nike was not as open to.
4. The US Air Force sponsoring eSports
eSports is a new branch of competitive gaming that has a massive following around the world. Prize money for winning one of the big competitions will be life-changing and has already given teenagers the leys to early retirement. Due to its popularity, a vast number of sponsors are flooding the industry, but the surprise sponsor is the US Air Force themselves which may start their own eSports team too.