Best Health Insurance for Young Adults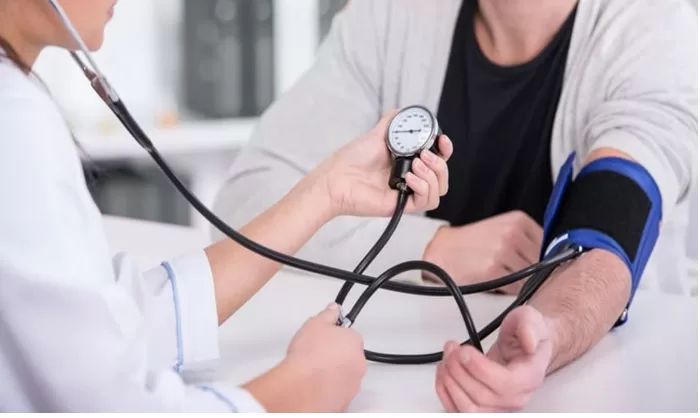 It is never too early to start making plans for your health coverage. Regardless of age, health insurance can be extremely important to your well-being and financial security. Health insurance might be crucial for you if you're in your 20s, even though you may not seek medical attention as frequently as older adults above 50.
Up until the age of 26, young adults can still be covered by their parent's health insurance. However, depending on your health insurance alternatives and prices, you should decide if it makes sense to stay on your parent's plan or get your own coverage.
This article will highlight some of the best health insurance for young adults, depending on their prices and the policies available. These companies have insurance options for young adults to choose from without affecting their income significantly.
Best Health Insurance Companies for Young Adults
Kaiser Permanente is a nonprofit organization that combines health insurance and the provision of medical services through integrated care to give its customers a coordinated experience. There have been little to no member complaints as a result of this integrated approach. They have some of the most affordable health insurance premium plans for most young adults between the age of 21 to 27. Many of Kaiser Permanente's services are provided in Kaiser Permanente facilities. These facilities offer various services, including primary care, pediatric care, specialized treatment, and a pharmacy under one roof. Young families often greatly benefit from this because it allows them to handle many of their medical needs in a single visit.
Kaiser Permanente is a health maintenance organization (HMO). This keeps plans more reasonable. However, it is important to note that Kaiser may not allow you to see a provider who is not in your network, unless there is an emergency.
UnitedHealthcare offers a vast network of more than 1.3 million healthcare professionals and 6,500 facilities. It also provides two mobile apps to assist you in keeping track of your care and health coverage.
Using the UnitedHealthcare app, you can always speak with doctors through video chat and identify in-network treatment for your needs. In addition, you can manage claims, request prescription refills, and calculate expenditures. It functions as a digital ID card as well.
The UnitedHealthcare Healthy Pregnancy app can be especially useful for young adults starting families. You can track your pregnancy, look for early pregnancy symptoms online, and reach a certified nurse on the phone at any time. People who are enrolled in specific employer-sponsored programs can also use this app.
One of the biggest insurers in the US, Blue Cross Blue Shield (BCBS), has a network of more than 1.7 million medical facilities. Since BCBS has the broadest network of any insurer, it can be a decent option if you regularly travel or are worried about locating in-network physicians.
BCBS is separated into 34 separate businesses. This implies that each business has its own claims department, mobile apps, and customer support division. As a result, your experience with BCBS will vary depending on whatever organization you are registered with.
Cigna offers affordable health insurance primarily through employers and state marketplaces. It is accessible in ten states and provides coverage in more than thirty nations and regions.
Members of Cigna's medical and dental plans have access to 24/7 U.S. customer support, allowing them to contact them whenever it is convenient for them rather than the insurance provider.
Additionally, Cigna has mobile apps that let you view claims and ID cards, check account balances, find doctors, and research the prices of medical procedures.