2021 Healthcare Trends in Technology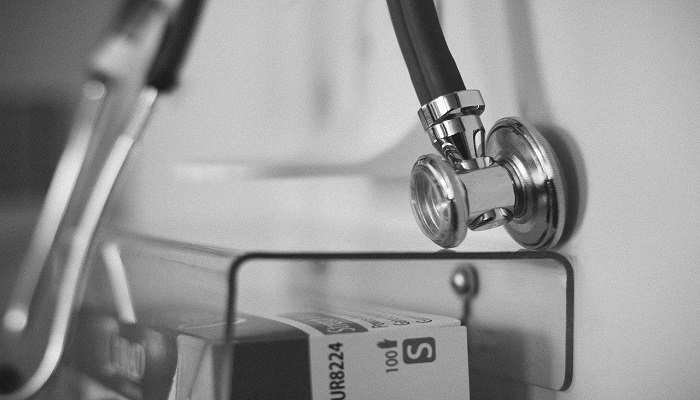 There is so much that the healthcare industry can do to make things better by leveraging technology. The technological progress in the healthcare sector is reforming the operations of healthcare companies in the year 2021. 3D printing, AR and VR, artificial intelligence, robotics, and nanotechnology are a few examples of it. 2020 has been challenging for the healthcare industry as an industry with more roles and obligations in the pandemic. In this article, we are going to discuss the healthcare technology trends for the year 2021 and see how each of these technologies will shape the medical industry in the immediate future.
Telemedicine
Telemedicine eliminates the necessity to physically visit the doctor's office and provides the option of at home or a virtual consultation. Post-discharge patient monitoring and remote consultations with the physician are the most trending parts of telemedicine software. Apps for hospital staff are becoming more and more widely used. Thousands of hospitals use telemedicine to enhance internal hospital processes and increase patient satisfaction. In addition, the hospitals can hire an IT team for internal hospital management to make things effortless.
Cloud computing
Real-time data processing, data collection and record-keeping are the main modules of the medicine/healthcare industry. Cloud computing for healthcare is the best option for the management of computerized medical records of patients. Cloud storage also makes it possible to obtain the data remotely, giving access to specialists overseas.
Artificial intelligence in healthcare
AI, i.e. artificial intelligence, is constantly being used in medicine to get relevant information about patients. Voice assistants, medical imaging is the best example of current AI use in healthcare. Hospitals can use it effectively to process patients' data in a short time and thus assist in research. AI is growing tremendously popular in the medicine sector and it has really helped many Covid-19 affected families in the 2020 pandemic.
Big data and predictive analytics
The advanced database technologies and latest analytics applications are becoming widely used in the field of healthcare. Real-time control of infections, precision medicine and research, incorporation of medical devices data, medicinal forecast, and healthcare data analytics are the most popular trends in big data analytics in 2021. And the data analytics market continues to grow. It's estimated that by 2023, the big data industry will be worth an estimated $77 billion.
VR and AR in healthcare
Virtual reality and augmented reality are receiving widespread recognition in the healthcare domain. AR and VR is mainly used for surgical training, multi-fold, and incorporates analysis, improved visualization and body mapping, stress reduction and enhanced hospital experience, mass medical learning, etc. AR and VR helps doctors learn things without experimenting on real people.
Blockchain
Digital ledgers enable medical aids suppliers to distribute activity records to patients securely and significantly improve data security. Blockchain allows vast amounts of users to have a good level of safety when it comes to storing data and making transactions. Healthcare technology keeps on improving, and blockchain conveys ability, safety, and accessibility to companies and users.
Conclusion
The latest technology in healthcare is still witnessing adoption. Coronavirus and pandemic lockdowns have become an uncommon disturbance to the medicine industry in a short time. Artificial intelligence & IoMT(internet of medical things) play a vital role in preventing complications, avoiding unnecessary surgeries, improving living standards, and sustaining health. In the medical-care/healthcare industry, it is important to manage the crisis and shape future development.