Benefits From Hiring Personal Injury Lawyers From New Jersey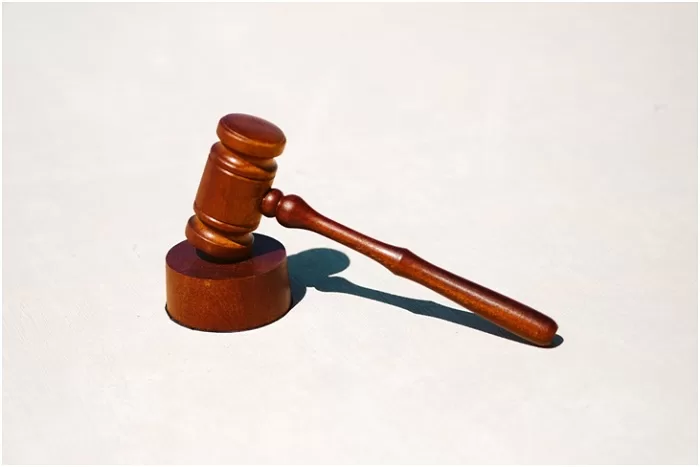 A New Jersey personal injury lawyer provides legal services to people who succumbed to injuries physically, mentally, and psychologically due to the negligence of other people, companies or organizations. Personal injury lawyers practice under the area of tort law, which is a civil wrong caused by a breach of trust. 
Personal injury claims include slip and fall accidents, traffic collisions, product defects, workplace hazards, and professional malpractice.
Personal injury lawyers possess expertise and knowledge in the field of personal injury law. They will interview the prospective client before initiating their legal advice.
They will be talking about the case in order to evaluate and determine the basic factors to determine the legal claims.
Why Should You Hire A Personal Injury Lawyer? 
If you have undergone an accident which is the result of other people's negligence.
If you have already lost a lot of money in order to pay your medical bills. Then you must claim your compensation and know which questions to ask. However, claiming compensation after an accident can be quite troublesome due to the insensitivity of insurance companies.
According to the NAIC, almost 18% of claims were delayed by insurance companies all over the US. In general, accidents and health insurance claims are more prevalent, which make up almost 41% of all complaints. When you are making insurance company claims, it is important that you stay vigilant regarding the fight for compensation.
Usually, insurance companies are not looking out to pay your deserving compensation. In most cases, they also hire attorneys who would do their best to ensure you get minimal value.
They have attorneys working for them, and you alone can not fight them off legally. So, it is important that you hire a lawyer who will be fighting on your behalf no matter what.
Benefits From Hiring Personal Injury Lawyers
There is no shortage of personal injury lawyers in all the counties of New Jersey. You can easily look up to their website and arrange an appointment. We are going to guide you through the reasons why you will benefit from personal injury lawyers.
An experienced Attorney Representing Your Case
It is good to have a personal injury lawyer representing your case to negotiate with the insurance companies. This negotiation will determine the amount of compensation that you'll be getting.
An experienced lawyer will be able to evaluate your case by determining all factors of the overall situation. You can not expect much from the defendant's insurance company, as they will reduce your claim to almost nonexistent.
Your personal injury lawyer will be experienced enough to maintain a good line of communication with you. Quality lawyers will know how to communicate with insurance companies so that they do not deny or delay any claim regarding full compensation.
An experienced attorney will be there in the court, representing you in front of your judge. You don't have to get anxious about facing the judge and explaining everything to them. Your attorney will possess the expertise to protect your rights and prioritize your needs.
Excellent Client Relation
Your personal injury lawyer must have excellent client relations and should be able to maintain a healthy line of communication. You will be able to talk to the whole legal team of the attorney freely.
You can visit their website and seek testimonials of previous client experiences. In most cases, lawyers and their legal teams will have only positive feedback visible on their websites. In that case, you can search Google and other search engines to research more detailed feedback and client reports.
An experienced attorney will evaluate the strength of the case and will identify possible defendants. Then they will arrange the case according to the details and facts presented by the client. The legal team can also add more to the table by including subsidiary details to win the case.
Great Negotiation Skills
Insurance companies will attain quite a number of tactics so that they can convince the judge that the claims of compensation are redundant. They will diplomatically make you settle for less.
If you are not guided by an expert attorney, then you might fall for the tactics of your opponent. And, that might never let you get the compensation you deserve.
An expert personal injury lawyer will have excellent skills in negotiations. They will quickly detect any devious plans presented by the insurance company to derail you from the path.
In some cases, insurance companies might send an adjuster who will call you to listen to your side of the story. They can come across a caring person who will display compassion.
However, the catch is if you fall for their tactics and provide them with a statement regarding your accident. Chances are they will record it and use it against you in court.
Conclusion 
There are several benefits of having a personal injury lawyer by your side representing your side of the story. No matter what, they will aggressively fight against you in court to win you that compensation you deserve.
Having an attorney will also let you lightly deal with court tactics. After all, nobody wants to encounter a heavy court fight after succumbing to physical or mental injuries.