Beginner's Guide to Energy Deregulation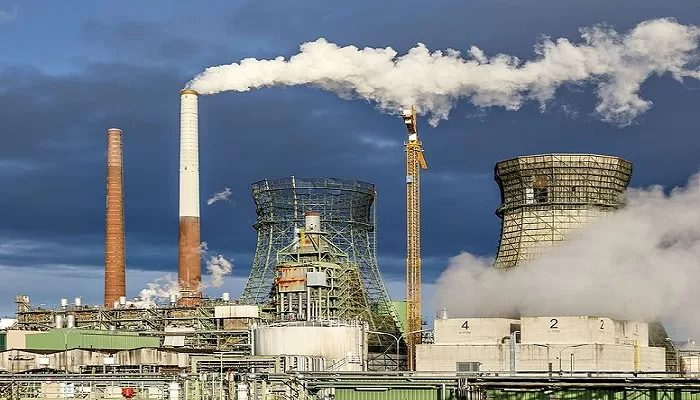 Energy deregulation continues to increase across the nation, effectively reducing monopolized markets and allowing customers the power to choose. If you live in a deregulated energy market, it's important to understand the basic concept, benefits, and process.
Learn more by reading our beginner's guide to energy deregulation.
What is Energy Deregulation?
Energy deregulation alters the current energy market structure by creating competition to prevent monopolies. Competitors are able to buy and sell energy to customers by investing in power plants and transmission lines, granting users the power to choose between their preferred energy suppliers based on rates, terms, and products.
Deregulated energy markets continue to increase across the United States. Currently, 16 states offer deregulated markets, and other states present partially deregulated options by allowing natural gas or electricity. No state is entirely deregulated, but Texas features the closest opportunity for a completely deregulated state.
Alternatively, regulated energy markets are controlled by utilities, which own and operate the infrastructure and transmission lines. Electricity is directly sold to users by the utility company, and prices are determined by state public utility commissions, severely limiting a customer's control.
History of Energy Deregulation
Energy markets began shifting from regulated to deregulated when the National Energy Policy Act was created in 1992, which introduced competition in the wholesale electricity market. After Order 888 in 1996, states were able to adopt deregulation policies due to significant changes within the industry.
Gradually, energy deregulation advanced, leading to many states offering at least partial deregulation. The popularity of energy deregulation continues to grow with several states and interest groups supporting nationwide deregulation.
Benefits of Energy Deregulation
Energy deregulation presents numerous advantages for residential and commercial customers. Benefits of deregulated energy include:
Saves Money: Allows you to compare fixed rates to choose the cheapest option and reduce energy expenses.
Provides Choices: Gives you the power to choose your energy supplier to benefit you, your budget, and your home.
Encourages Competition: Increases competition between providers, which results in better customer service and lower prices.
Increases Awareness: Focuses your mind on energy usage, leading to better conservation and energy habits
Improves Environment: Offers the opportunity to choose green providers featuring renewable energy options, effectively reducing your home's carbon footprint and slowing global warming, thus, saving the environment.
Deregulated energy customers receive excellent financial and environmental benefits.
How to Change Energy Providers
Accessing the amazing advantages of energy deregulation, including increased savings, better services, and green energy opportunities, requires changing energy providers.
Discover the best deal by following a simple three-step process: Calculate your expenses, contact local suppliers, and compare rates. Calculate your current energy expenses by reviewing previous energy bills. Determine your average expenses for monthly and yearly energy to guarantee you choose a better deal.
Next, contact nearby suppliers by researching online or directly calling to receive quotes regarding prices and features. Lastly, compare prices and features between different energy suppliers and your current provider.
Ask your prospective energy suppliers relevant questions. What is your price? Are your prices fixed or variable? Are any fees involved? Will my rate ever change?  Do I need to sign a contract? Do you offer renewable energy options? Express your questions and concerns with your preferred energy suppliers to finalize your decision.
Officially change energy providers by contacting your new provider to create a contract and give your utility account number. Ensure you or your new provider contacts your old provider to inform them of the switch. Finally, receive your new bill to reduce expenses and control your power.
Change energy providers by finding ideal electric companies in TX.
Energy deregulation continues to grow, meaning it's important to understand the basic concept and benefits of deregulated markets.   
Guarantee you're receiving the best energy prices and features by changing energy providers today.