Barclays Launches Family of Rates Factor Indices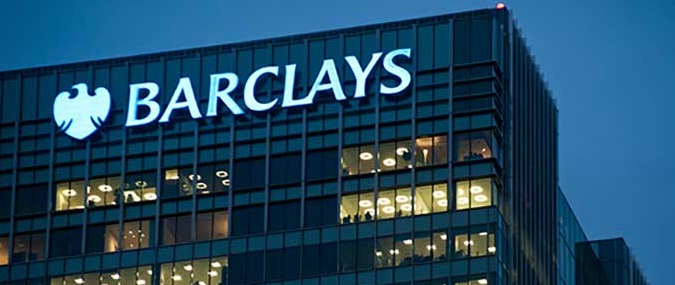 Barclays announces the launch of the Barclays Rates Factor Indices, an expansion of its Alternative Risk Premia range. This new family of Rates Factor Indices is designed to capture risk premia from interest rate markets emphasizing three styles: carry, value and momentum, and aims to deliver positive excess returns with low duration exposure in both rising and falling yield environments.
Two sets of new indices are being launched. One set will provide access to each of the carry, value and momentum factors, and another set of multi-factor indices will provide exposure to combinations of the three factors. This multi-factor approach enables the indices to provide alternative sources of outperformance throughout the rates cycle.
Charles Fattouche, Director in the Quantitative Investment Strategies team at Barclays said:"While bond markets saw a rally over the last three decades driven by the secular decline in yields, the outlook for long-only bond investors may be less promising at current levels. A systematic approach based on well-known factors or styles such as carry, value and momentum can offer Barclays clients alternative sources of outperformance within fixed income markets."
Fabien Labouret, Global Head of Investment Strategies at Barclays said:"The Barclays Rates Factor Indices are a significant addition to our highly successful suite of Quantitative Investment Strategies. Employing liquid fixed income instruments, the Barclays Rates Factor indices aim to address investors' essential needs, capturing excess returns both in rising and falling yield environments."
Factor-based investing is a well-established concept in equities, but a comparable investment approach in fixed income markets remains in its early stages. Barclays' analysis finds that factor-based investing in the rates market may help fixed income investors diversify their portfolio if implemented in a systematic, transparent and cost-efficient fashion.
About Barclays
Barclays is a transatlantic consumer and wholesale bank with global reach, offering products and services across personal, corporate and investment banking, credit cards and wealth management, with a strong presence in our two home markets of the UK and the US.