Bank of America Collaborating With Facebook to Help Clients Stay Connected to Their Finances on Messenger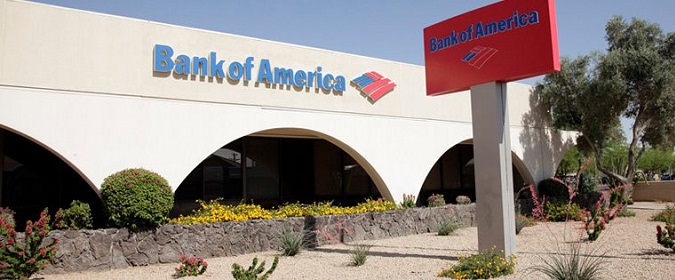 Capabilities Would Allow Clients to Receive Important Communications Through Messenger
Bank of America announced it is working with Facebook Messenger to deliver capabilities to help clients stay connected to their finances whenever and wherever they choose. The announcement is being made in conjunction with the Messenger Platform launch at Facebook's F8 developer conference.
The bank is among the first to be working with Facebook Messenger as it continually seeks new ways to engage clients beyond traditional channels like email. Initial capabilities being pursued would enable clients to receive important real-time alerts and communications from Bank of America through the Messenger Platform.
"As one of the first banks collaborating with Facebook Messenger, Bank of America sees tremendous potential in connecting our financial services expertise with Messenger to deliver enhanced access, convenience and value for our clients," said Michelle Moore, head of Digital Banking at Bank of America. "We want to serve clients wherever and whenever they choose, and Messenger is a perfect complement to our connected banking proposition through 2016 and beyond."
New features are slated to begin launching later this year.
About Bank of America
Bank of America is one of the world's leading financial institutions, serving individual consumers, small and middle-market businesses and large corporations with a full range of banking, investing, asset management and other financial and risk management products and services. The company provides unmatched convenience in the United States, serving approximately 47 million consumer and small business relationships with approximately 4,700 retail financial centers, approximately 16,000 ATMs, and award-winning online banking with approximately 32 million active users and approximately 19 million mobile users. Bank of America is a global leader in wealth management, corporate and investment banking and trading across a broad range of asset classes, serving corporations, governments, institutions and individuals around the world. Bank of America offers industry-leading support to approximately 3 million small business owners through a suite of innovative, easy-to-use online products and services. The company serves clients through operations in all 50 states, the District of Columbia, the U.S. Virgin Islands, Puerto Rico and more than 35 countries. Bank of America Corporation stock (NYSE: BAC) is listed on the New York Stock Exchange.