Banco Santander to exceed target of financially empowering 10 million people by 2025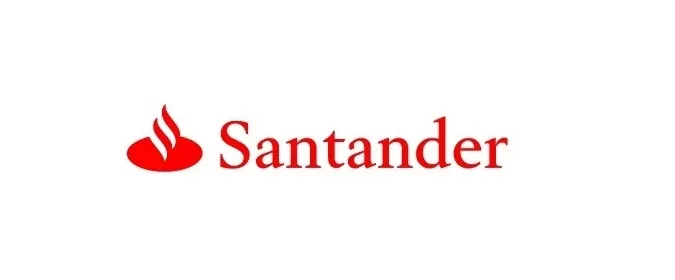 In just three years (2019-2021), Santander gave access, financing, and financial education to 7.4 million people in vulnerable economic circumstances, including struggling micro-entrepreneurs, individuals, households, SMEs, social entrepreneurs, and groups at risk of exclusion.
In Spain, it supported some 185,000 encumbered SMEs and provided over 75,000 people with financial education. It also recently extended its opening hours to improve services tailored to less digitalized customers while creating the role of "senior ambassador" at each branch to assist the elderly with banking tasks and digital procedures.
Banco Santander's financial inclusion initiatives and measures within its Responsible banking strategy empowered 2.5 million people in 2021. Those measures align directly with the bank's commitment to contribute to the United Nations' Sustainable Development Goals.
In 2019, Santander set out to empower 10 million people by 2025; but, based on its projections and performance, it will widely exceed that target. In just three years (2019-2021), its policies and initiatives on access, financing, and financial education benefited 7.4 million people — 74% of its goal for 2025 — in the countries where it operates.
Experts say digitalization and financial education are central to strategies that promote financial inclusion, which directly underpins seven of the 17 United Nations SDGs for 2030. Such assertions stood out again in the recent meeting of the G20's Global Partnership for Financial Inclusion (GPFI), where academic and institutional experts highlighted the need for digitalization to boost financial inclusion, the influence of digital finance, and the role of financial education and consumer protection to overcome knowledge barriers.
Developing markets and mature markets
In Latin America, Santander's primary goal is to guarantee access to the financial system with projects like Superdigital, through which the underbanked in Brazil, Mexico, Chile, and other countries can make cash deposits, refunds, and payments without needing a bank account.
The bank also aims to promote its Santander Microfinanzas programme that enables micro-entrepreneurs to grow their small businesses and help their families and communities thrive. In 2021, 72% of the million micro-entrepreneurs it helped were women.
In such mature markets as Spain, the UK, and the US, Banco Santander aims to make sure that no one will need to exit the financial system nor experience hardship to get cash or financing. It is focusing on underbanked people who are going through hard times financially and live in areas that are underserved by banks or where the digital divide is substantial and financial literacy is limited.
Its initiatives and agreements with other institutions include the Correos Cash service in Spain and the Inclusive Communities plan by Santander US to provide struggling communities with financial assistance. Furthermore, the bank ran 79 financial education programmes and actions in 2021 with employee volunteers, including Finanzas para Mortales ("Finance for Mortals") in Spain, the Tempo é Dinheiro ("Time is money") financial literacy podcast in Portugal, and Tuiio's financial education initiatives in Mexico.
In 2021 alone, Santander helped empower 860,000 people through access initiatives and over 1.1 million people through tailored financing for individuals and SMEs with difficulties acquiring funding or in vulnerable economic circumstances. It also helped 1.29 million people expand their basic understanding of finance, delve into their own financial stability and learn about digital finance.
Source: Santander