Argon and Mothobi Seseli Awarded Best Asset Management Company and Best CEO, Respectively by Global Brands Magazine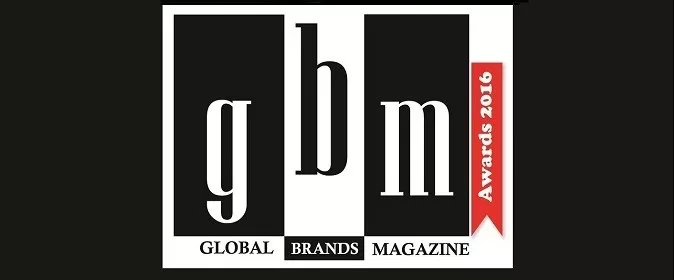 The annual Brand Awards aims to identify and reward exceptional service delivery by celebrating 'best in class' brands. The judging criteria behind the Global Brands Awards includes assessment of the financials, growth, service, customer experience and branding activities by a research team in partnership with an external judging panel from the relevant region.
Argon Asset Management's co-founder and CEO, Mothobi Seseli, commented that "Good performance, favourable financial results, streamlined processes and systems, a highly skilled and experienced team, all contribute to an asset manager's overall success. But ultimately it is the clients' experience of a brand that matters. We acknowledge the responsibility we have to live up to the promises our brand makes and we know that the success of a brand is the reflection of its individual employees. So thanks to our team who have an authentic alignment between who they are as individuals and their decisiveness at work."
Jay Reddy, Head of Branding at Global Brands Magazine, commented, "We have long believed that the South African market is a niche market for investors. Argon Asset Management has cemented its position as a leading firm among its peers. This recognition is a testament to their investors and portfolio of companies over the year. Many congratulations to Argon Asset Management for building a highly impressive brand that excels in every area – customer service, staff engagement, growth and leadership."
This award is the latest in a series of accolades for Argon Asset Management, which was unambiguously the winner of this award in 2015 also. The firm in 2015 was named the Best Absolute Returns Manager by BATSETA Imbasa Yegolide Awards, Best Asset Management Company and Best CEO by IAIR.
About Mr. Mothobi Seseli:
Mothobi Seseli co-founded Argon and has been CEO since the firm started in April 2005. He has wide-ranging experience from firms such as the South African subsidiary of the NYSE listed Alliance Capital Management LP (now called Alliance Bernstein), Alexander Forbes and Investec Asset Management.
About Global Brands Magazine:
Global Brands Magazine is one of the world's best branding publication. The magazine provides the reader with up-to-date news, reviews, polls on brands across the globe. The magazine is headquartered in England. For more information, please visit http://www.globalbrandsmagazine.com.